Hue Package Design Concept
The idea behind Hue is to educate people on the use and theory behind color. Hue was created because artists need to have a better understanding of not only how to use color, but where it comes from and what it means. Hue educates students and professionals on the essential facts and uses of color through five different artist products. Each product would be used differently, but the effect of color is the same. Hue takes a new approach on packaging information to artists and how they use the tools they are given.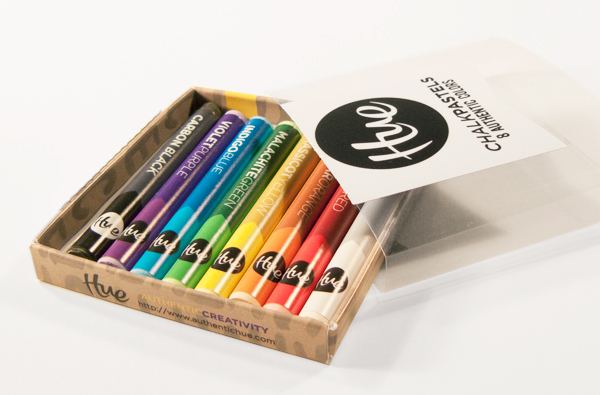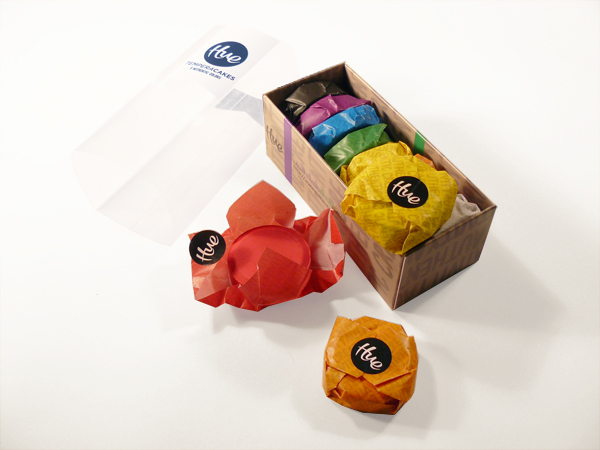 Hue Interactive Wall
The second part of this  project involved displaying and creating an environment for Hue. I created an interactive wall where people could use the product to draw on a wall painted with chalkboard paint. The drawings were influenced by prompts also offset from the wall.
This space was apart of a larger gallery and stayed up for a month. Visitors were allowed to draw and write on wall for that whole period of time.