a illustration by Mirko Camia
Numbers & Words

6.829.360.438 people on this planet.
More than 1.000.000.000 people suffer due to starvation.
There have been over 30 conflicts worldwide since '64, resulting in 6.160.950 dead.
Torture, violence, homicides, suicide attempts, kamikaze strikes, deforestation, hunger, thirst, AIDS, illiteracy, human rights, diseases, nuclear devastation, oil, water, food, poverty, unemployment, exploitation, mines, weaponry, conspiracy,abductions, suffering, fear, despair, anguish, sadness, rage, pain, madness, loss,insensibility, incomprehension, death.


this is just a reminder not to forget
save your life
save the world

data from the end of 2009.......
this illustration will be part of a digital art book out later this year called

"The Art of War"
remember N&W Numbers&
Words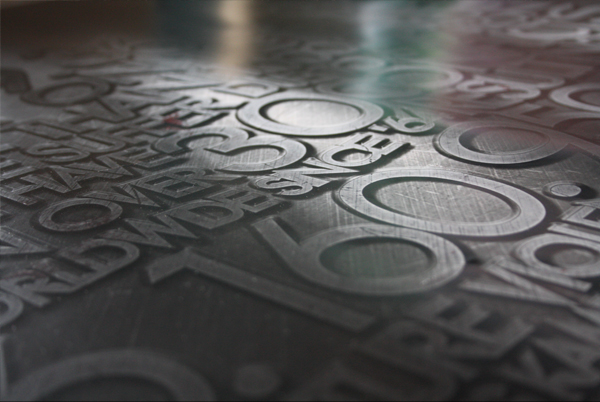 You Can Choose Project 2011