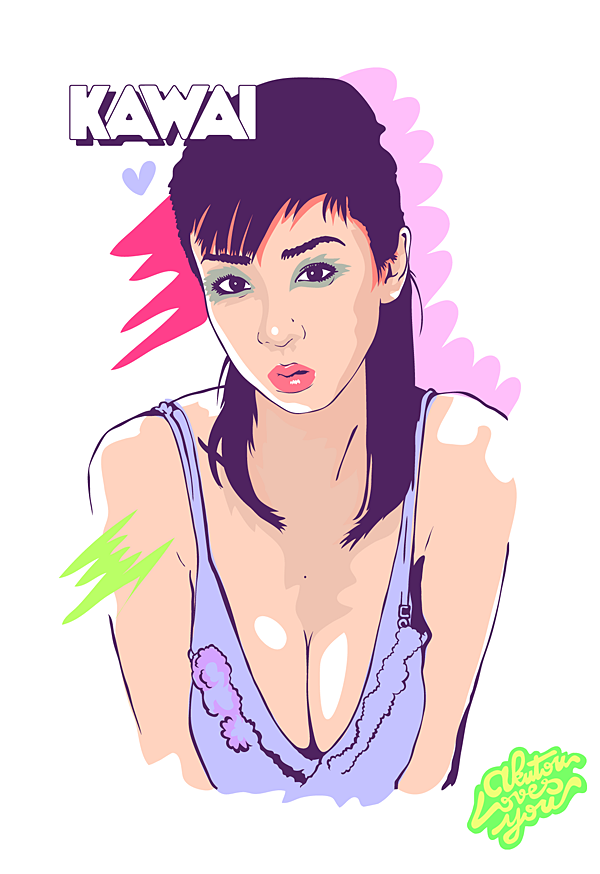 JAPCHICK REMIX PROJECT

I have made this little file cause I wanted to try the remix collab thing. :D
Anyone who wants to remix my stuff, just click the link. Send me an email with your remix when you're done or drop a link to the picture in the comments here. There is no deadline but the sooner the better.

DOWNLOAD HERE

Have fun! Thanks everyone!

Below is my original file then remixes done by Slashelf, Bram Vanhaeren, J3Concepts, Souloff, Sleepy ED, CoolClubCrew, Designer Violence, Jaxe, MNTFRSH.