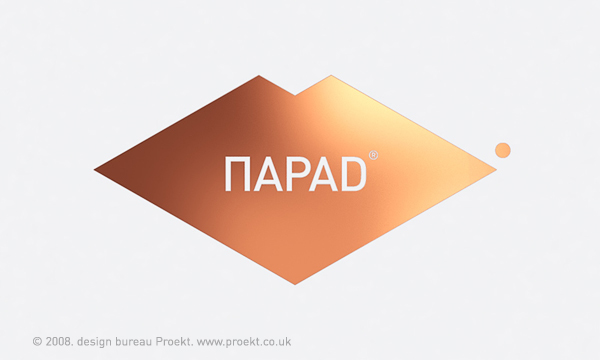 CREATIVE DIRECTOR - ROMAN KRIKHELI
DESIGNERS - DMITRY RYBALKIN, ANDREY KOODENKO
COPYWRITER - IVAN POPOV

BUREAU PROEKT PERFORMED THE REBRANDING OF "PARAD" BOUTIQUES. THE ESSENTIAL AIM WAS TO FOCUS THE CORPORATE ID ELEMENTS ON THE FEMALE AUDIENCE, AS "PARAD" HAD TO ABANDON THE MALE PRODUCT LINE. THE VISUAL AESTHETICS OF THE NEW "PARAD" IS BASED ON THE INTRIGUE AND THE PROCESS OF IN SOME WAY PARADOXIC COMMUNICATION. THE LOGO IS DESIGNED AS THE WOMAN LIPS - THE SOURCE OF PASSION AND WISDOM.
BUSINESS CARDS ARE STYLIZED AS PLAYNG CARDS OF "PARAD" SUIT. THE MALE BUSINESS CARDS ARE MARKED WITH THE LETTER "K" (KING) AND THE FEMALE BUSINESS CARDS ARE MARKED WITH THE LETTER "Q" (QUEEN). THE CORPORATE CARDS, WITH THE LIST OF ALL BOUTIQUES, ARE MARKED WITH "A" (ACE). THE "PARAD" LOGO IS PLACED ON OTHER SIDE OF ALL BUSINESS CARDS.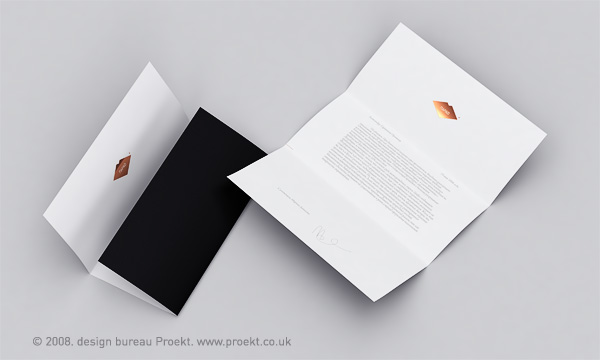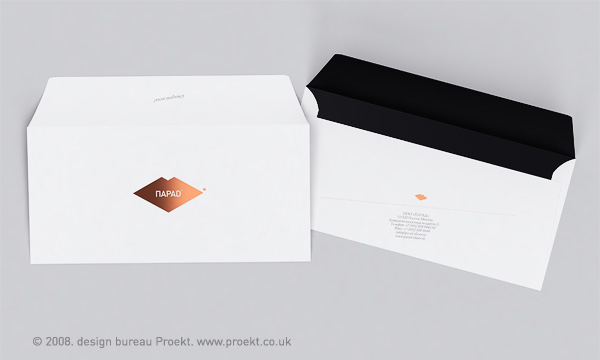 THE LOGO ON THE UPPER SIDE OF THE ENVELOPE LOOKS LIKE AN IMPRESS OF WOMAN'S KISS - EACH LETTER IS LIKE A DEAR MESSAGE FOR THE ONE AND ONLY OR FOR THE COUNTLESS LOVERS. THE SMALL SIGN ON THE FLAP SAYS "OPEN ME!"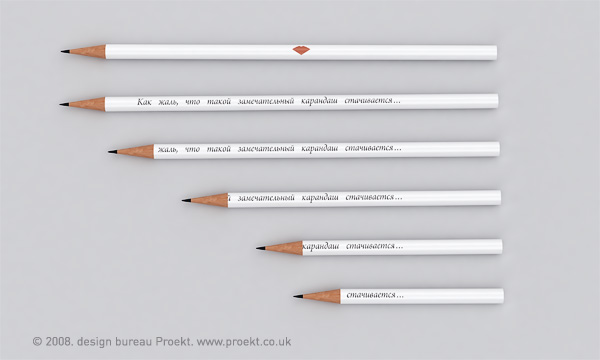 THE INSCRIPTION ON THE PENCIL SAYS "WHAT A PITY THAT THIS WONDERFUL PENCIL IS GRINDING..." WHEN ONE GRINDS THE PENCIL THE PHRASE BECOMES SHORTER.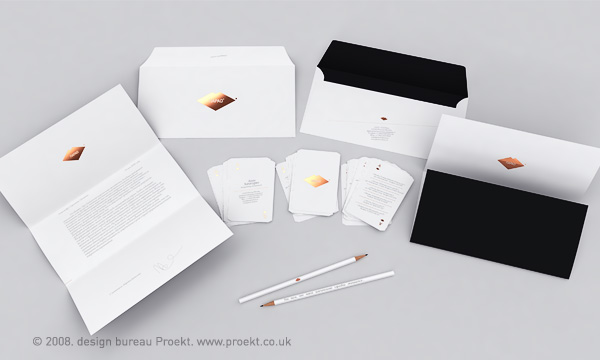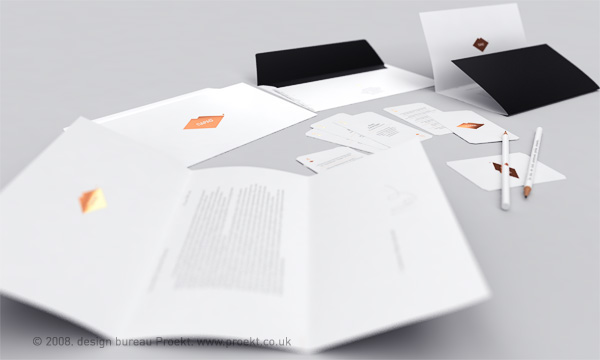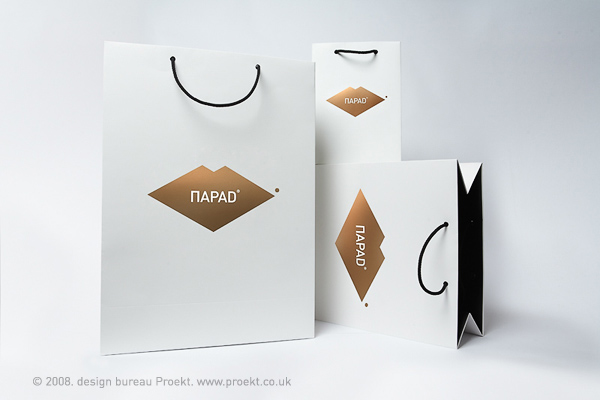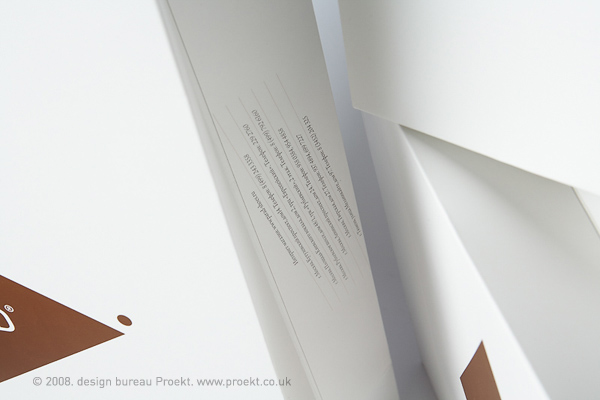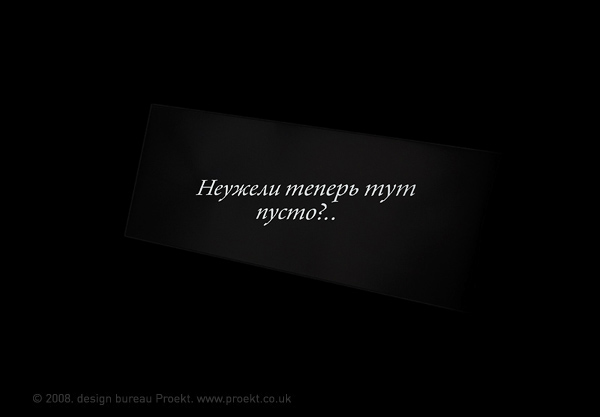 ONE OF THE ESSENTIAL FEATURES OF "PARAD" CORPORATE ID IS THE BLACK REVERSE SIDE WITH A FLIRTY MESSAGE.