Logos
A variety of logos for clients.
Client: Houston Tango Marathon
Purpose:
To create a young, colorful, and vibrant logo that was a complete departure from all other tango organization logos.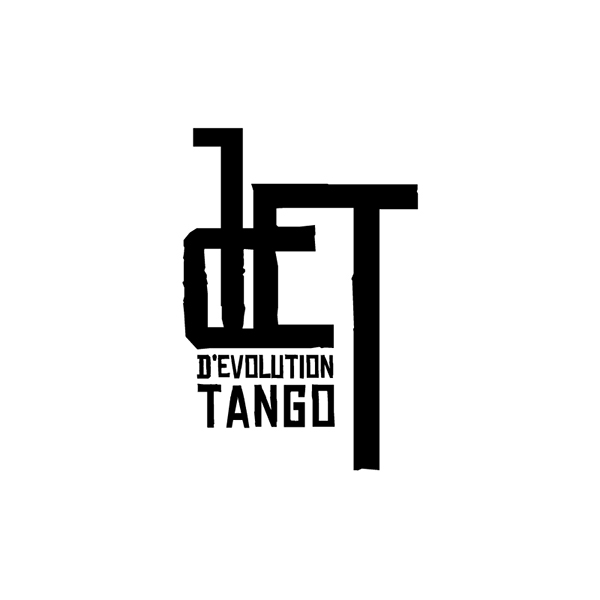 Client: De-Evolution Tango
Purpose: A logo design for a new tango group which focused on teaching and learning tango by analyzing, examining and reconstructing the dance step by step.

Client: CABLES manufacturing
Purpose: To create a simple yet easily identifiable logo in the spirit of cable manufacturing. The complexity of the image would have to be one so that it would be pleasing to the average person who knows nothing of cable manufacturing, as well as make sense to people who are specialists in its design.

Client: Local fashion talent agency (with international aspirations)
Purpose: To create a simple, clean design with an instantly recognizable feature that would work with or without text.

Client: Digital Concepts
Purpose: To create a logo that clearly showed the contrast between the analogue and digital world, yet to do so with a clean transition, along with a subtle elegance and typographic interest.

Client: Flour Power
Purpose: This logo was to be done in a foil stamp style. To communicate an almost authoritative guarantee of quality yet in a fun and whimsical fashion.

Client: IPSee Newsletter
Purpose: To create a dynamic and fresh logo/letterhead to the new IPC monthly newsletter.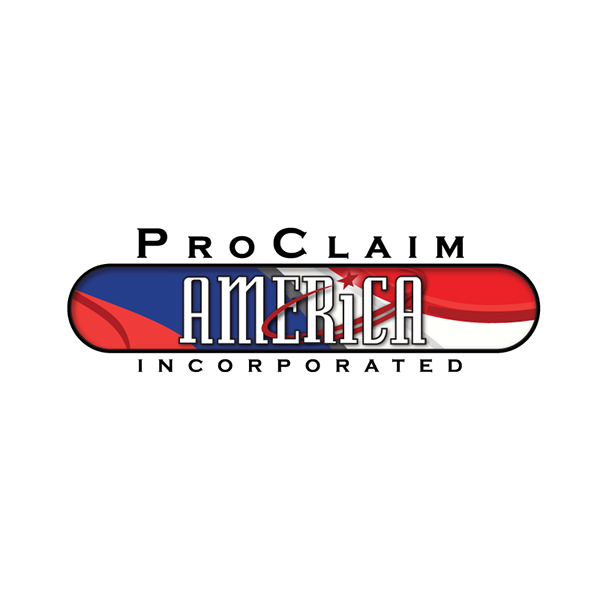 Client: ProClaim America Incorporated
Purpose: To create a solid and instantly recognizable logo to establish a solid brand. Keeping an "American flare" in the design without it being overwhelming was paramount.

Client: Schlumberger Baseball Team logo
Purpose: To create a quick and 1960's era baseball swish style logo.

Client: Schlumberger Sugarland Logo
Purpose: To create a n iconic logo that would be instantly recognizable as the Sugarland offices of Schlumberger

Client: Odonata House Publishing
Purpose: Creating a logo for a non-profit book publishing company. The essence here were to retain the namesake dragonfly in the design, but to communicate the written word. Integration of all these forms was key.