The Red Bulletin - Singapore
This is a new double cover created for The Red Bulletin - F1 Magazine.
First ever in the history of F1 - night race. Magazine will be painted with 'glow in the dark ink'.
I'm aware that colourful lines are nothing original - I'm not a big fan of them as
well and I'm trying to avoid it as much as I can but I thought I share this one with
you anyway since it's a really special race in F1.
Produced at
Ars Thanea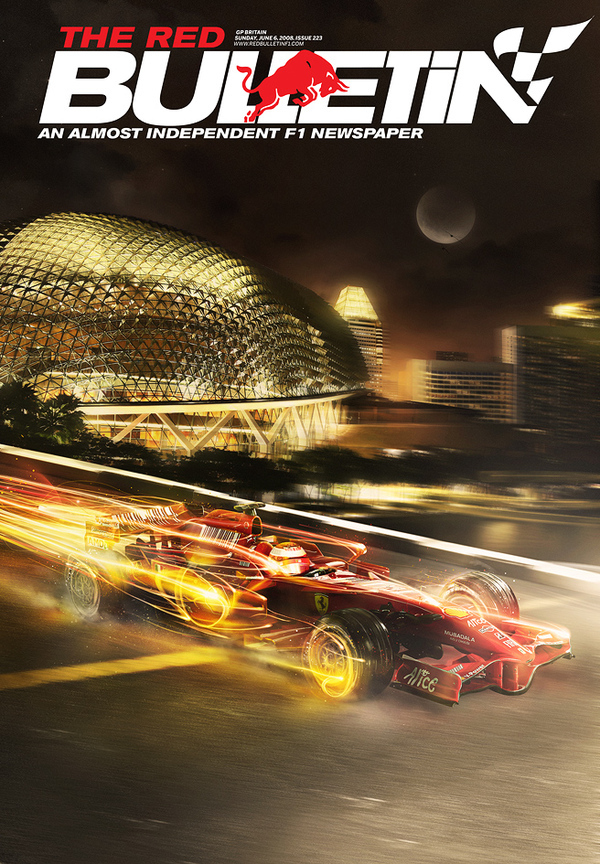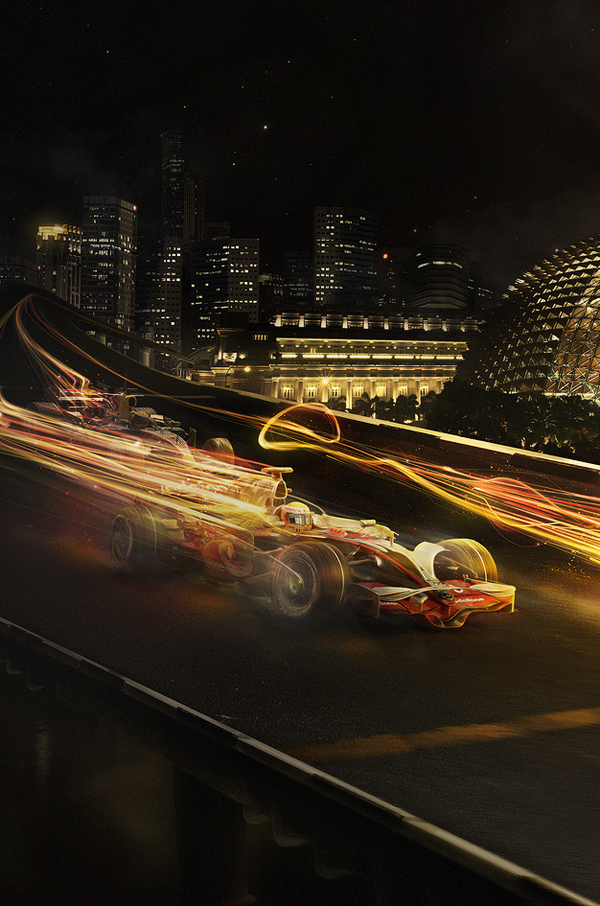 Case Study
Part with building the environment/background and cars retouching are not included.