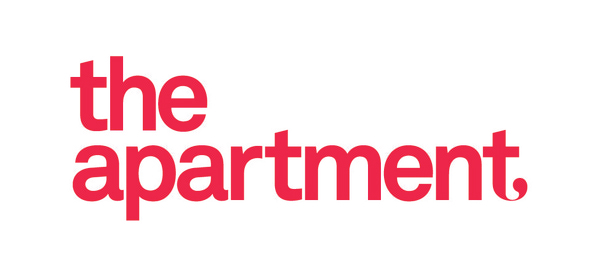 after a while, even the best of intentions get old. that's exactly how we felt about our own identity, which had carried us from 2000 to 2007. 

in the re-design of our identity, we choose a vernacular system that embodied the notion of commonality. as such, all print pieces (except envelopes) come packaged in bound pads of thin sheets of paper" reminiscent of classic writing tablets. the writing tablet symbology is extended to our new website where all information (studio projects, blog entries, etc.) is compartmentalized into dimensional modules designed to look like stacks of paper.
the new logo (featuring linetos akkurat) with its modified second t that has a serif-like ball terminal, was meant to evoke the considered combination of a neutral sans-serif typeface with decorative-like punctuation. the mix of styles also evokes an obvious comparison of contrasts, a common facet of our design practice. 
all variants of identity , collateral feature an abbreviated list of tag categories derived from our cultural design portal, words that not only function to organize information on our website (for example, JESUS refers to all things religious), but also succinctly describes our cultural interests and informs our design practice. each business card tablet is a stack of 12 different cards (with different combinations of website tags) repeated 8 times (96 cards per tablet) as a consequence of the structure, individuals get a different card depending on the position in the stack.

except for the business cards, all print pieces also feature a digitized (set at 72 dpi) re-work of william morris acanthus wallpaper, a decorative element that stands in sharp contrast to the use of stark typography and not-so-subtly hints at an interior design element commonly found in an apartment. 

winner design 100 step inside design magazine. self-promotion category: 
http://www.stepinsidedesign.com/STEPMagazine/Article/28860/0/page/7

additionally and at the same time, our offices got a facelift...