Nature inspires art, life, and everything in between. So, it was the theme I chose for the

12 Points of Inspiration

 annual company calendar. For research, I spent a lot of time outdoors—observing nature—which was my favourite part!
The following illustrations were drawn by hand and converted to vector, then screen printed onto textured paper.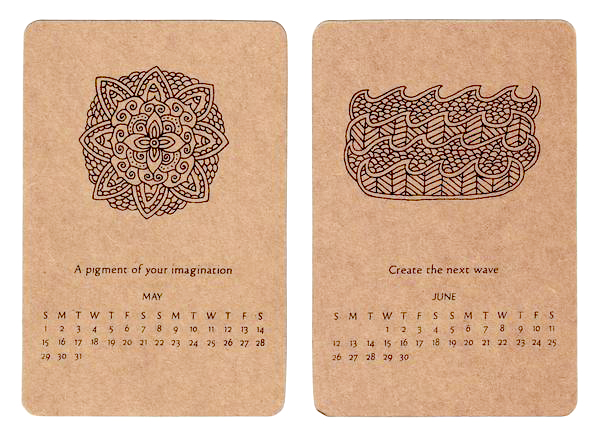 "In all things of nature there is something of the marvellous."