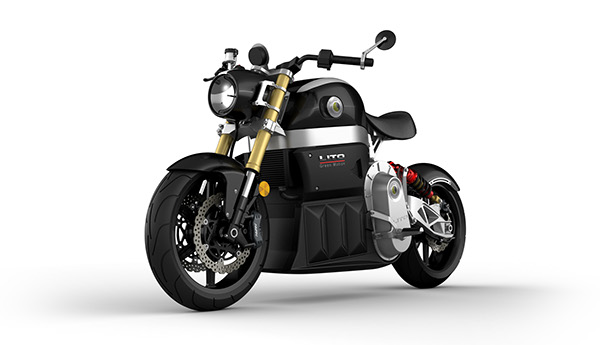 LITO's expert team of engineers and industrial designers is proud to introduce a new generation of electric motorcycle. With its sleek design, state-of-the-art engineering and superior speed and performance, the SORA superbike is an unparalleled riding experience.

We have pushed the limits of cutting-edge design to create a bike that respects the environment without ever compromising style, speed or power. Because it's electric, the SORA is quiet, clean and efficient. It can be charged and/or quick-charged at home. The Sora can also be charged at a level 2 charging station for long-lasting performance and requires next to no maintenance.



The essence of design
. The revolutionary SORA features the best design elements of Bobber and Café Racer/Street Fighter bikes, combined in one innovative, zero-compromise electric superbike. The Bobber influence can be seen in the rear simplified fender that is fixed closely to the wheel, while the Street Fighter influence can be seen in the dynamics of the front of the bike. The result? A unique style of motorcycle that is part custom, part sport bike — combined in one supermachine. Industrial design from
The Creative Unit
inc
. 2011 for
Lito Green Motion.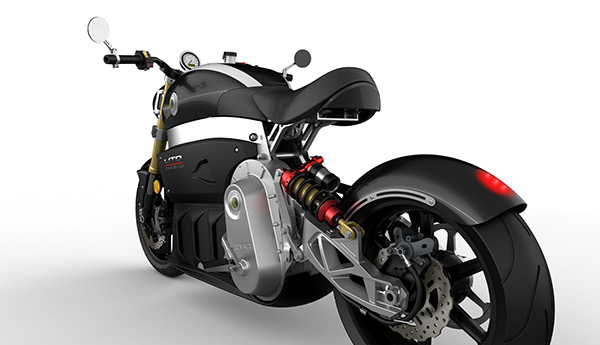 3/4 rear digital image before the the first prototype.

Thanks to The Creative Unit Design team: Martin Aubé, Francis Bernier, Marcel Bastien and model maker Ghislain Roy and  to LITO GREEN MOTION engineering team: Jean-Pierre Legris, Alexis Giroux and Guillaume Carle. It was very nice to work with you.

First prototype, June 2011

First prototype at  the Montreal F1 Grand Prix 2011.

Studio shot by  photographer Christian Bergeron, agence: Newbase Media. Design industriel par L'Unité Créative Inc.