Introducing HTC Sensation, a multimedia superphone -- featuring premium unibody aluminum design with true widescreen qHD display, rich high-fidelity audio, advanced entertainment capabilities with HTC Watch, full HD video recording, instant capture camera and an immersive HTC Sense experience that sets a new multimedia high for smartphones.

Concept:
HTC Sensation is more than just a normal phone. And instead of showing the phone first and then what you can do we descide to go the opposite way with reverse story telling. We show first one of the key features like the great audio experience. We show how the HTC is influencing this world. Until we see an explosion of beautiness and a wonderful soundsculpture. Untill we see the ultimate sound sculpture the HTC sensation

The liquid itself symbolize the different multimedia faces of this phone. Its flexible enough to take every shape that you need according to your demands.

Credits:

Studio: 1stAveMachine
Director: Roman Ruetten
Producer: Monique Robertson
Designer: Roman Ruetten
Lead Compositor: Jeremiah Morehead 
Compositor: John Michael Buban
3D Lead: Roman Ruetten, Marc E. Florestant
3D Artists: Shane O'hara, Thomas Maine
Realflow Artist: Taras Hrabowsky
Editor: Nathan Scholtens
Storyboard Artist: Chris Butzer
Sound design: Benjamin Bethurum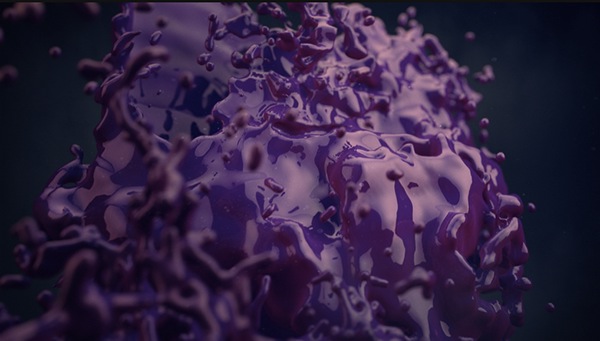 In addition to the Reveal video we also created the whole launch event  presentation for HTC at 1stAveMachine. From Location, Keynote, Invites and Sizzle video.