Postcard proposal for the Postalfree company competition.
[PT]

  Proposta de postal para o concurso da empresa Postalfree.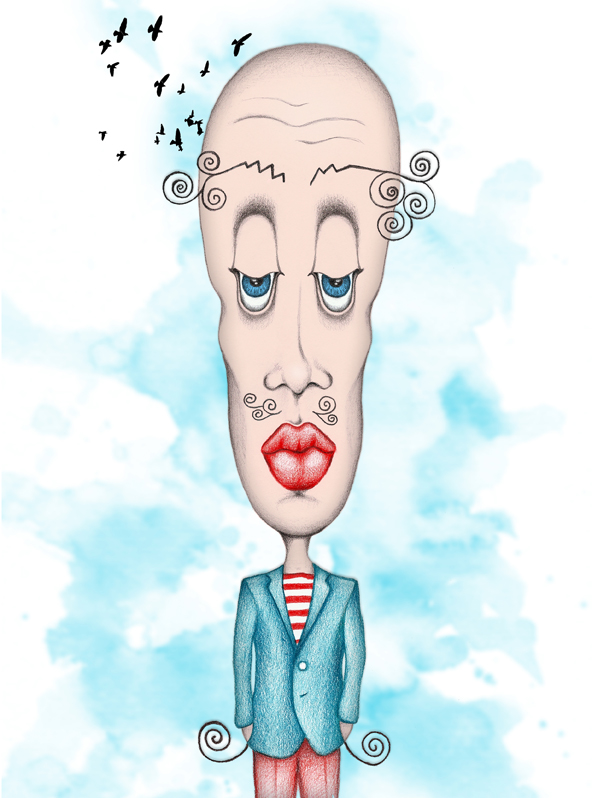 Personal avatar.  I promise I'm friendlier than I look in here!

Mugs

Series of mugs with bird illustrations. Client: SPEA BirdLife Portugal.
[PT]

Série de canecas com ilustrações de aves. Cliente: SPEA BirdLife Portugal.

Bycatch infographic

A brief explanation about what bycatch is and why is it so important to stop this problem.


Scientific Illustration

Atlantic Puffin
Fratercula arctica

Pocket Knife

Formal and morphological analysis of a pocket knife.  Illustration of its functionality through an infographic.


Portrait

Portrait of a school friend, Inês Afonso.


A Mysterious case

Illustration of a crime story about the brand Deotak, deodorizing creme from Couto, S.A.

Thank you :)
Made with love by Susana Costa
susana@tipilab.com