Cocaina

+

Infection
A collaboration between Damian Muszkiet
 and Maarten Kleyne
This artwork was formed through the collaborative efforts of Polish photographer Damian Muszkiet and Dutch visual artist Maarten Kleyne. We connected via the Behance network and decided to bundle our skills in order to create a unique work of art. 
On this project page you will find our final collaboration piece as well as some detailed close-ups. After that we also added a little case study of the progress this artwork went through. We hope you'll like it! (Feel free to let us know.)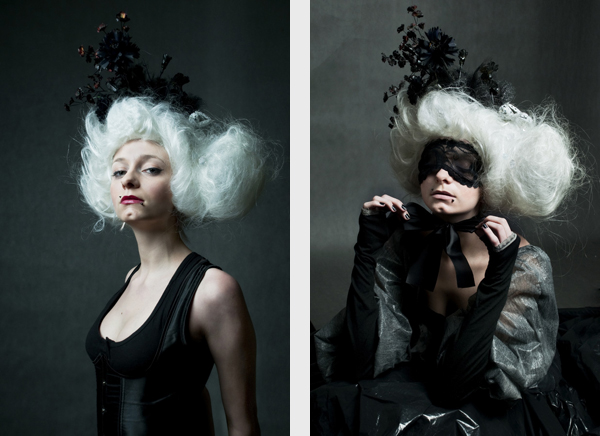 Editing & design by Maarten
Thank you for watching
We hope you liked this artwork, feel free to let us know.