Hatcher Gallery Poster project.
and here's what hatched...
honored by 200 minutes NO SMOKING
+ heavy pencil pushing...


left one addiction to find new one...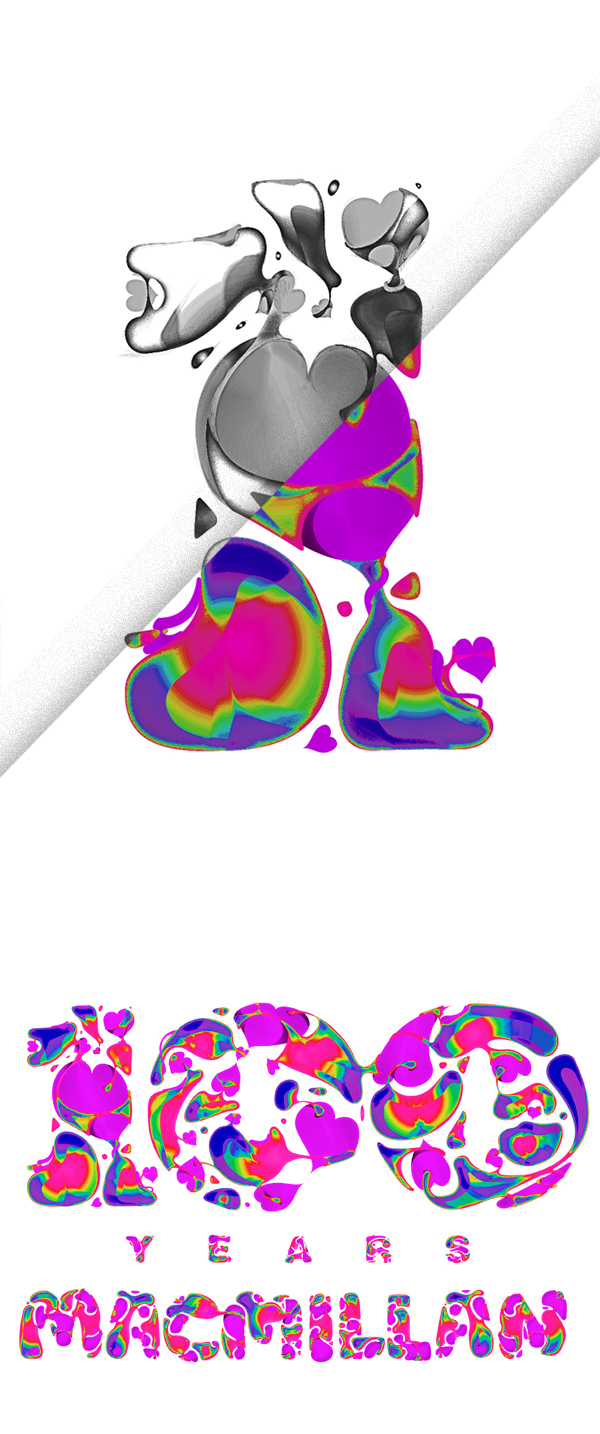 than one thing led to another ...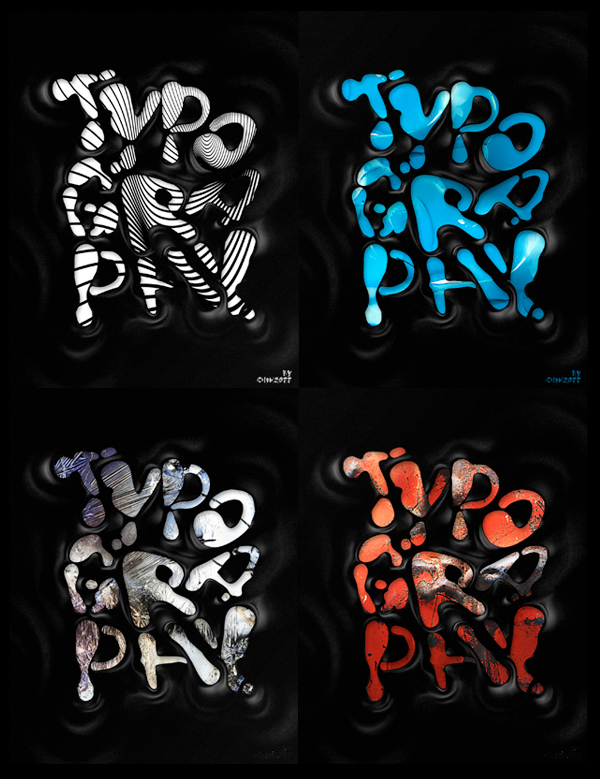 Mesh vs. Transparency
" a colorblind patience "


" roses are red, violets are blue and I'm ... "