Città
A proposta para este projeto era desenvolver um conceito de Restaurante Sustentável
        com toda a tradição da Chácara Santa Victória.


        Sendo o primeiro na cidade de Sorocaba a desperta a conscientização para o meio  
        ambiente, para a construção foram usadas madeiras de demolição, lâmpadas
        econômicas, tintas não tôxicas entre várias outras coisas.
The proposal for this project was to develop a concept of Sustainable Restaurant
        with the whole tradition of Finca Santa Victoria.
       Being the first in the city of Sorocaba awakens the awareness for the environment
        environment, were used for construction demolition wood, lamps
        economic, non-toxic paints among many other things.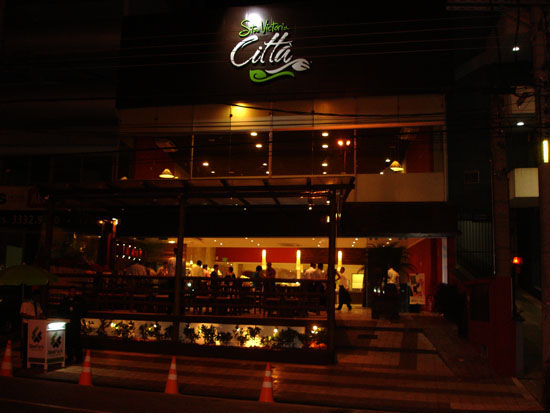 Convite

O convite foi feito no papel semente que depois pode ser plantado.
Tag para o convite: Plante este convite - O modo de plantar o papel semente é fácil,
     basta umedecer um pouco o papel depois de usado e colocá-lo sob uma fina camada
     de terra fértil. Regue todos os dias sem encharcar e logo nascerá um belo cravo da índia.
   Embalagem para talheres e jogo americano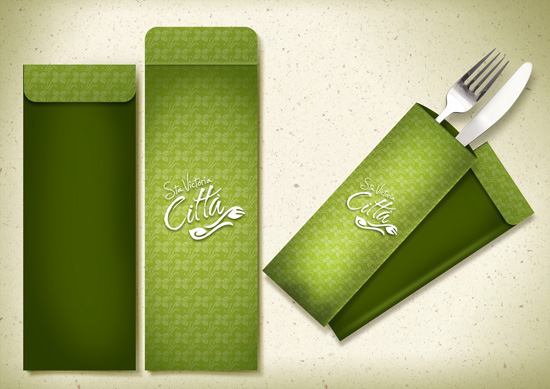 Site


        http://www.stavictoriacitta.com/