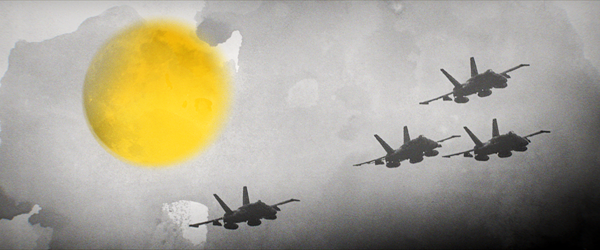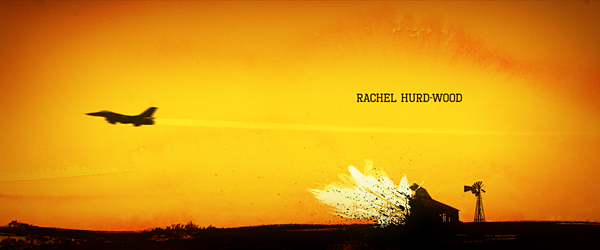 We won this title sequence based on a cold pitch. No brief - just a submission to the director showcasing our interest.

Producer Andrew Mason (Dark City, The Matrix, Silent Hill) and director Stuart Beattie were both surprised and pleased, and we were a
warded the job, based on the above concept
.