The book is published by AIAP Edizioni and distributed by Edizioni Corraini.
It combines our experimental work with contributions from graphic designers, photographers, illustrators, professionals and young talents. Their creations express the hidden side of visual language: the inversion of foreground and background, the mutual transformation of signifier
and signified, the rejection of visual clichés. The creative contribution of the individual works
is complemented by an introduction by Ugo Volli, which contextualizes the whole book
in the framework of a wide-ranging reflection on today's media society.
The book is printed in 500 numbered copies and bound in a special cover, whose leaden
framework can be moulded into many different shapes.

awards
THE ICOGRADA EXCELLENCE AWARD
23rd International Biennale of Graphic Design BRNO 2008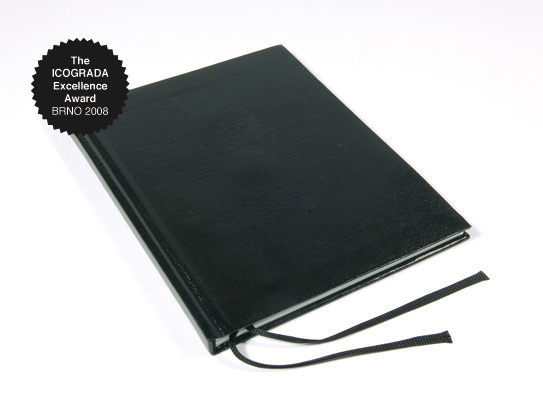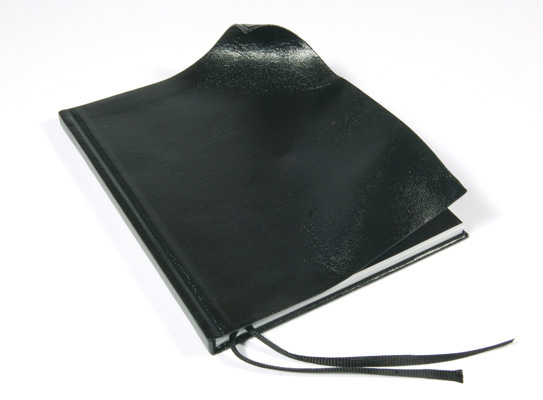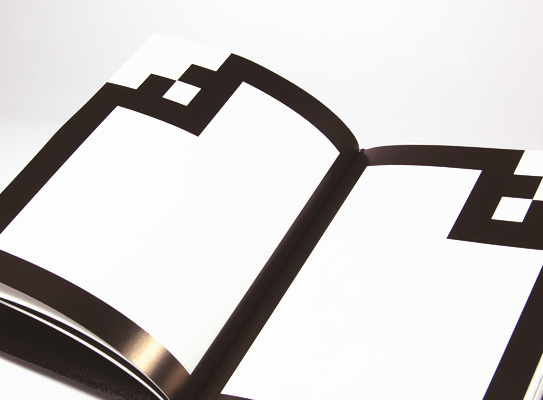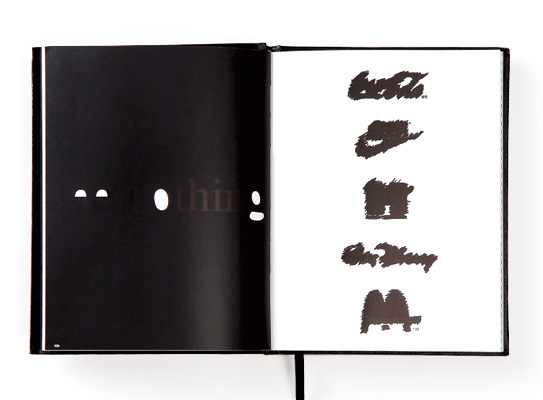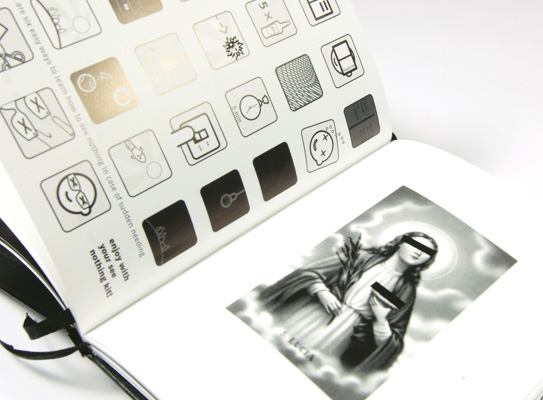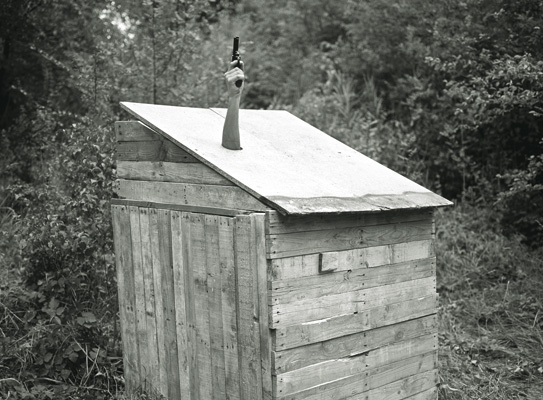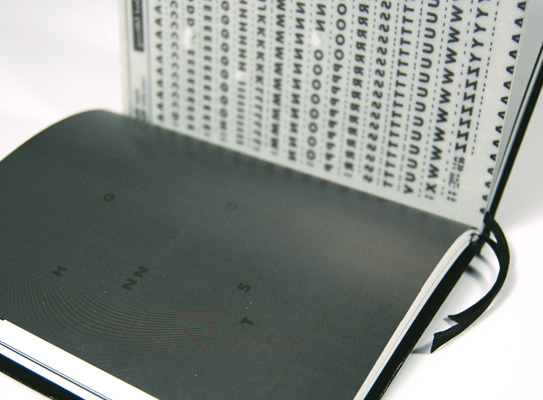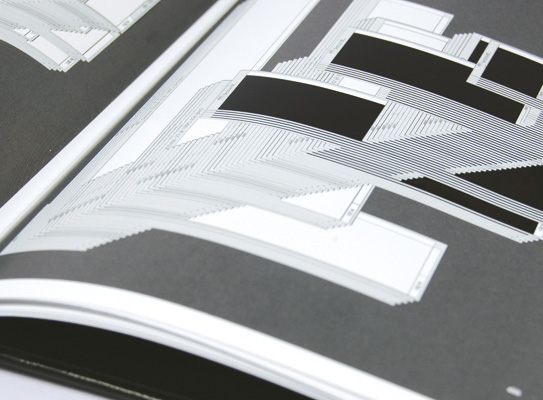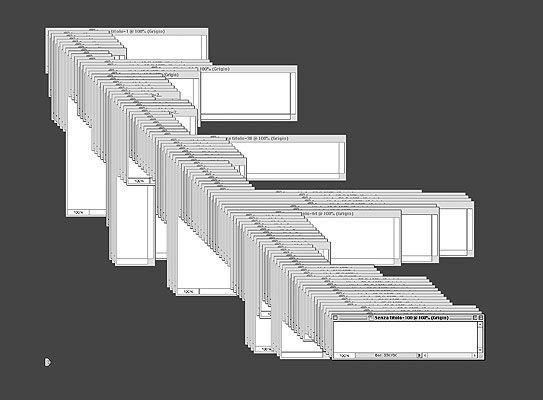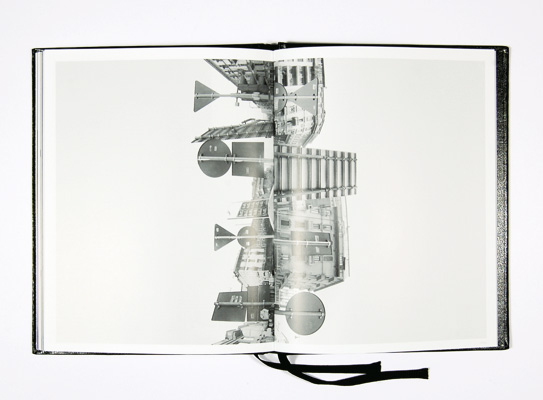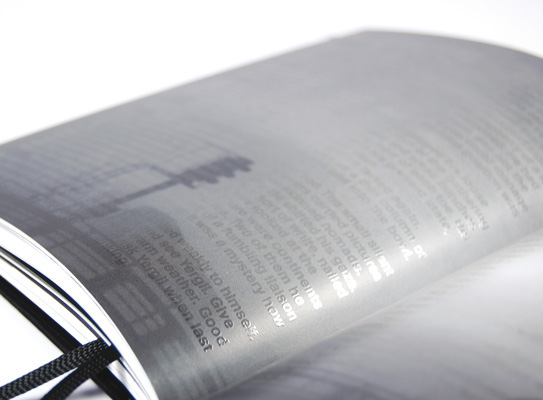 In the occasion of the presentation of the book, we set up an installation
made by 1000 drinking glasses reproducing the book title; during the event
our guests are offered for drinks and so the title line slowly dissolve.