This cover would use the embossing effect on the bubbles and a varnish to make the fish stand out. It's a fun cover designed to get the consumers attention through color and texture.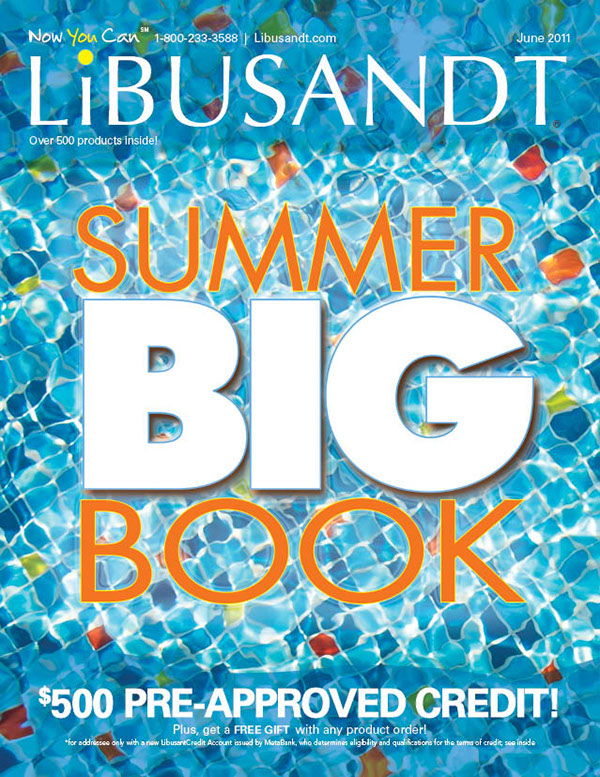 The Pool design would also use the use of varnish.
It is a simple design that invokes that fresh easy feeling of summer.

The "Tree" design.
There are so many different branches of this company that I thought the use of a tree built through logos of the products they offer would be a great way to get this information to the consumer quickly.
Plus the company offers a way to build the consumers credit, and to me that means the opportunity of growth.
The client ultimately went with this design.