Proyecto galardonado con una plata en el concurso  Starpack Students Awards 2011
Project won a silver in the competition Starpack Students Awards 2011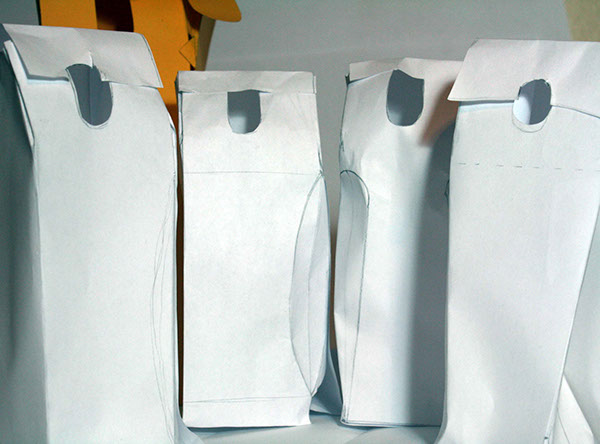 Realización de premaquetas para comprobar el funcionamiento de la estructura, posibles acabados, volumen....
Conducting pre models to test the functionality of the structure, possible finishes,volume ....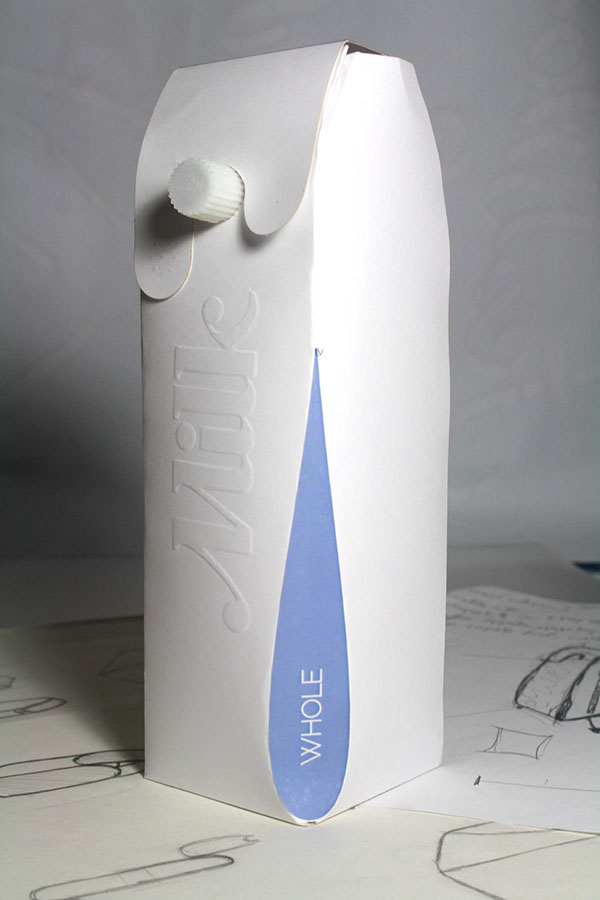 Realización del prototipo.
Completion of the prototype.
Realización del golpe en seco para ver el acabo final del envase y su correcta fabricación.
Performing embossing to see the finish of the container and good manufacturing.