Min Ardi



Natural Organic Product line.
Min Ardi - Arabic for 'From My Land', is a natural products line to be released in Lebanon, and other regional countries later on. A free-hand calligraphic logotype, followed by minimalist application, was designed to suit the high-end image of the product line.



On a side note, this is actually my personal first Calligraphy :)..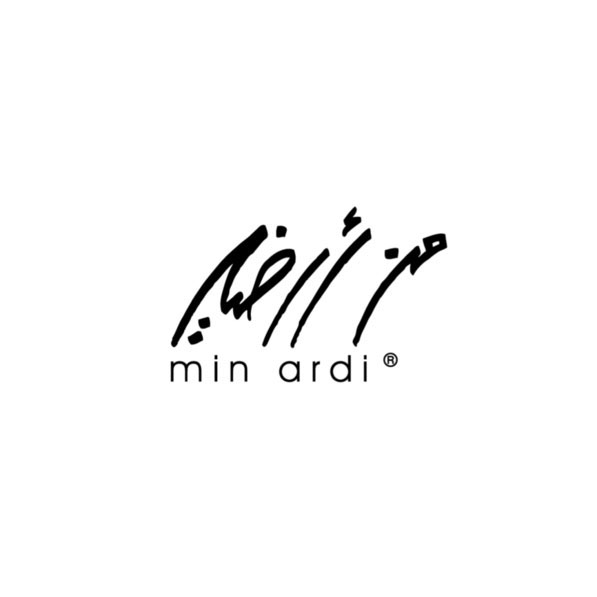 Suggested Country Branding