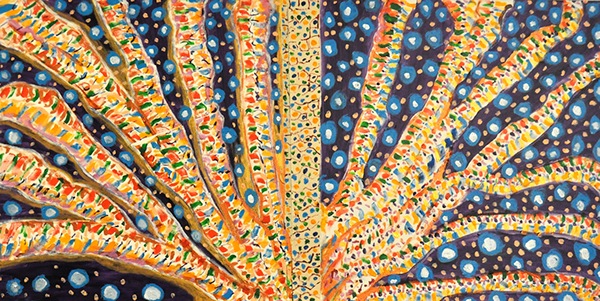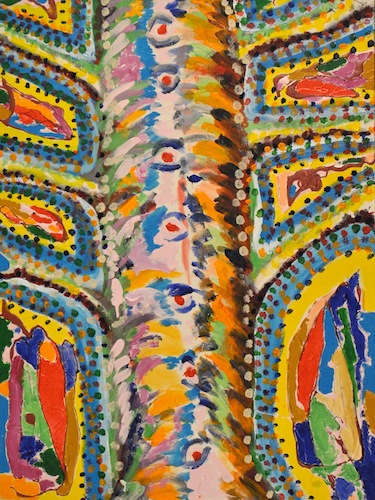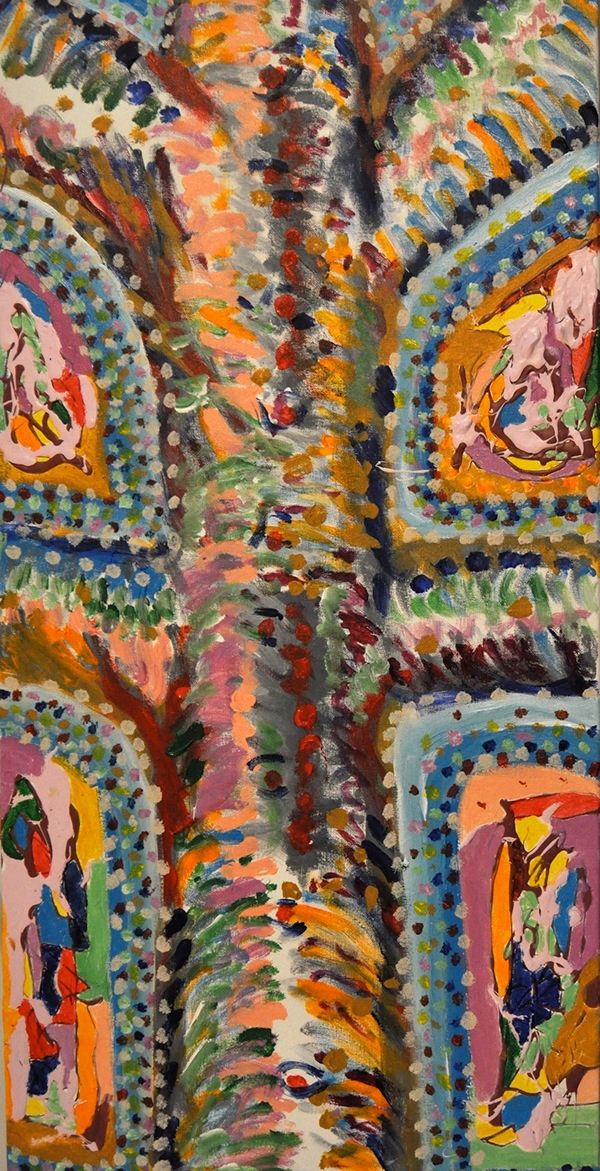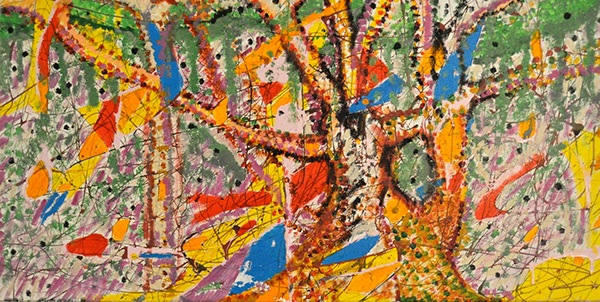 Gil Bar-tur was Born in the United Kingdom to a family of artists.  His family moved to the United States in 1976 where he was raised and educated. Gil studied at the New England Culinary Institute in Montpelier, Vermont and went on to  work as a Chef in a number of restaurants in Vermont, Connecticut, and New York.

Five years ago Gil decided to commit himself to his first love  — painting.   He studied at the New York Student Art League focusing on drawing and painting.  Since the start of his formal training, Gil has shown his work in many group shows in the US. 
Gil will have his first international showing in Aix-en-Provence, France this April.