Dumpy Little Robot

Cartoons, Comics and
Colours!
Comic Strips
Comic strips for a Russian version Teenage Mutant Ninja Turtles magazine, commissioned by GeFabbri. Artwork and colours by Abigail Ryder.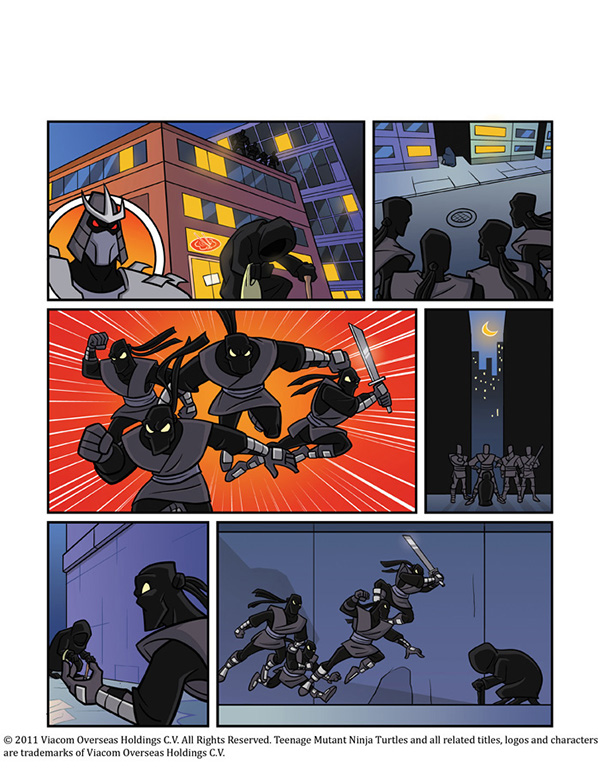 Colours
Abby's comic colouring work for 2000AD and Panini comics.
The following pages are from Panini's Tom and Jerry magazine. Pencilled by Lee Carey and inked by Bambos Georgiou. Colours by Abigail Ryder.