G.A.S.
Graphics Against System
G.A.S. or Graphics Against System is a project I started 2007, stating from the believe in the power of visuals and graphics I made this project which aime to do political and social awareness using visual graphics, specially that in Egypt and i can say in the Arab world we don't read enough and the main source for information for us is the TV more than books nor newspapers we love to watch more than to read, and this is what i worked on to inject the message into visuals so people be interested to "watch" and end up with a message delivered to them minds.
Some of the artworks i made in this projects were used in protests around cairo and some Arab countries and exhibited twice in London in "left in vision" exhibition 2009 & 2010.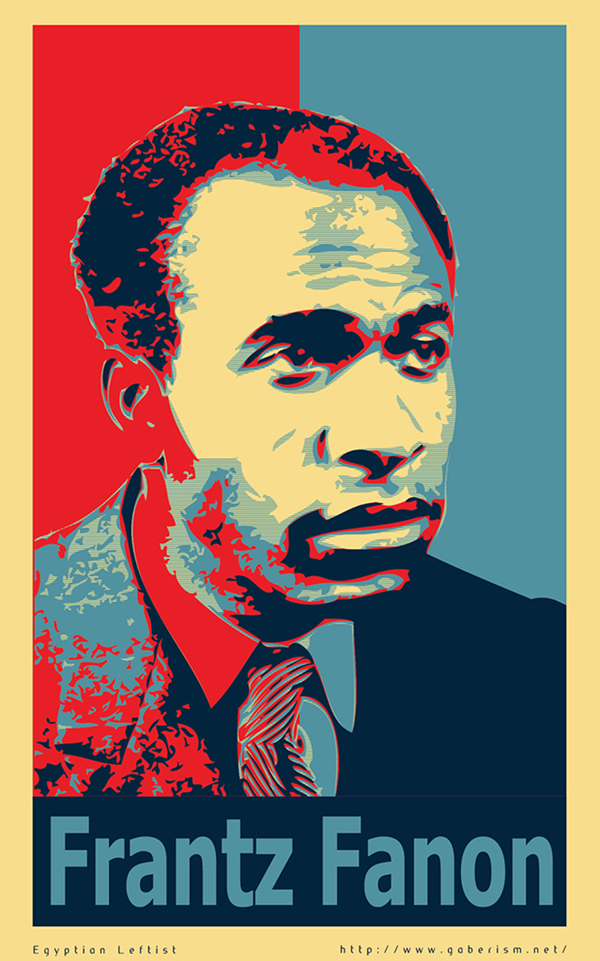 My art works in "Left in Vision" exhibition London 2009
="yui_3_3_0_2_1301414993168326">
My art works in "Left in Vision" exhibition London 2010