Objective:

To conduct a large-scale (10 000 contacts), a memorable holiday for owners of dogs,
educate visitors about the benefits and values of the brand.



Solution:

The "Pedigree Day" become a day care and love, when every dog owner was able
to learn about the benefits for its Pedigree pet. The event acted interactive zones in which everyone
could participate: painters, drawing caricatures, entertaining game, photo wall where everyone
could be photographed and receive a souvenir photo, a zone of puppies and the vet, the area of sales.
And, of course, the stage upon which held part of the entertainment with contests,
giveaways and show program.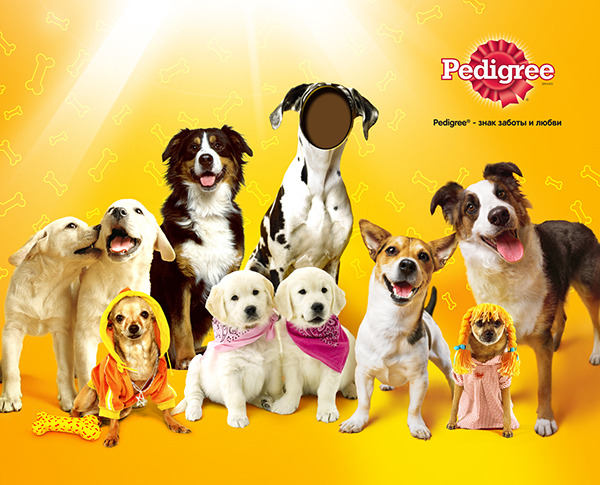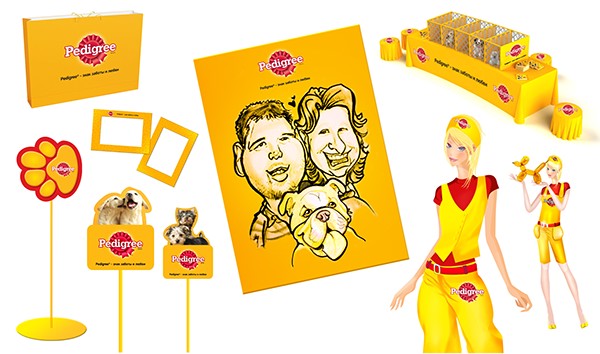 Painters interactive zone, sale zone, puppies zone, kid zone
• Winning the tender with the participation of 11 advertising agencies.
• Bright and juicy creative attracted the attention of visitors;
• The number of effective contacts by 57% more than the stated requirement of the client;
• Positive response from the TA and the media.



Short-list of  Idea.MA awards.