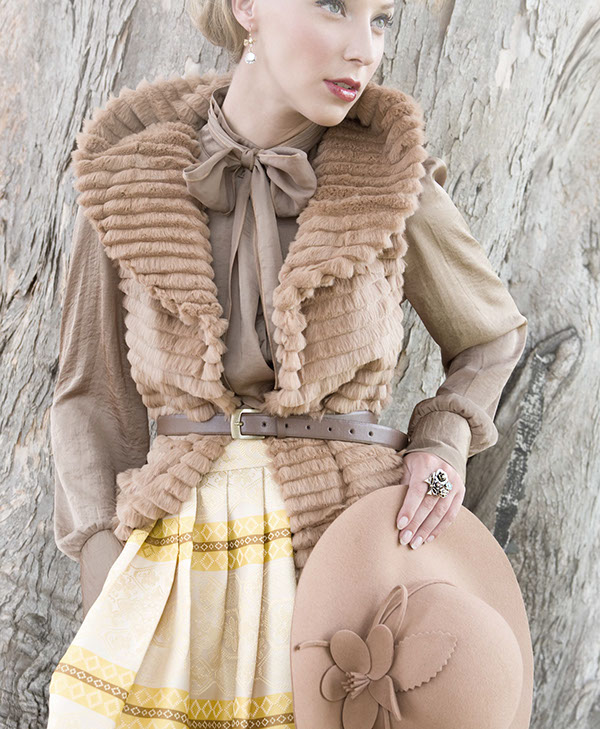 Autumn Nostalgia 



Soft diffused light was just what I needed and in true form the clouds complied. There were even some drops of rain to keep inline with the brief. The fashion for the day was delicately romantic, quiet and inspiring. Alexis transformed the Cricket clubhouse on the grounds of Constantia Uitsig wine estate into a fashion house; her rail was over-filled with frocks, tops and all things romantic. Kate lined every available surface with accessories to make any woman gasp with delight and wherever you looked there were rows of pumps and heels in just the right tones. Styling is an art and Alexis knows just what will work inline with the latest trends and styles.

I have shot here before but today the setting seemed so much more beautiful. The Ivory Jaguar 420 G with plush red interior added to the ambience – I was impressed that a car built in the 1960's had electric windows. The fashion model, Danny, was perfect. She had just the right bone structure and translucence about her entire look. Nikkila Mann, the hair and make-up artist, interpreted the brief in the most alluring way. Danny looked like she stepped out of a by-gone era. On this shoot you'd find me almost lying in the dust and climbing up a tree, to achieve just the right angle. The quaint details were so delightful we included a few close-ups, which you will see in the magazine.

The day ended with me driving the Jaguar, ah, such style, a different era where the sound of the engine and the quirkiness was elegance. Driving slowly was a lifestyle, a role I so comfortably took on with the window open smiling all the way.



On set: Angie Lázaro (Photographer); Tiro Sauls (Photographic assistant/ behind-the-scenes photographer); Alexis Chaffe (Fashion Editor); Kate Russell (Fashion assistant); Nikkila Mann (Hair and Make-up); Model – Danny from Vision Models; Location – Constantia Uitsig.