Written by Rosemary Shimite Erazua-Oniha
'Omachonu' tells the story of a young boy sold into forced labour by a relative and without his mother's knowledge. He struggles to cope with his plight and eventually escapes. He is discovered by an old war veteran, now security guard, who shelters and mentors him. 
'Omachonu' means 'a child is a king' in one of the native languages of the Niger Delta region in Nigeria, West Africa.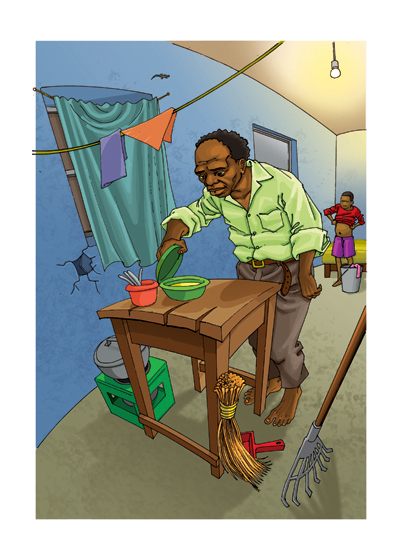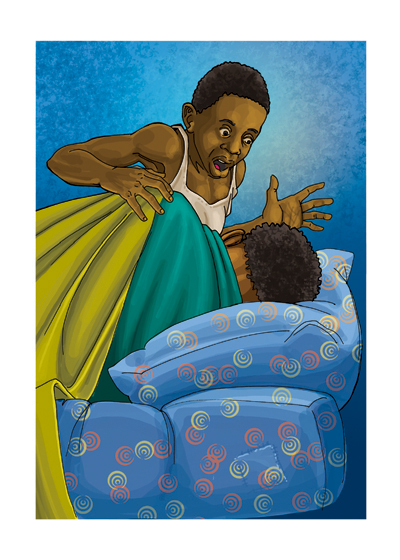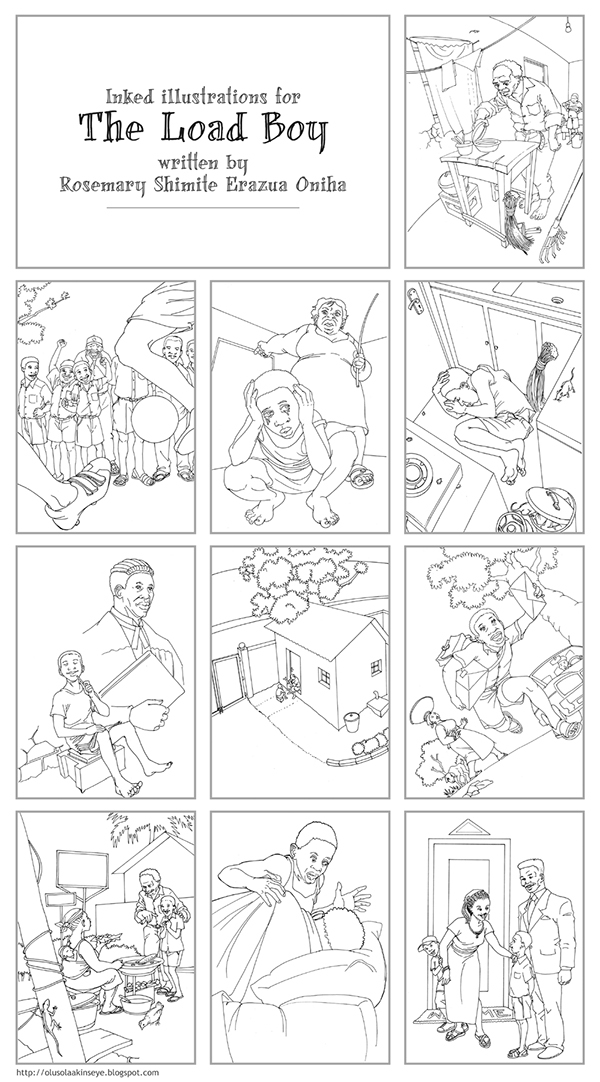 Two cover concepts were tendered. The one below was chosen.