Student workBritish Higher School of art and Design
The bijouterie store system "Indivi" situated in shopping centre proposed new unique service to make individual design decorations from the different fragments from the Catalogue.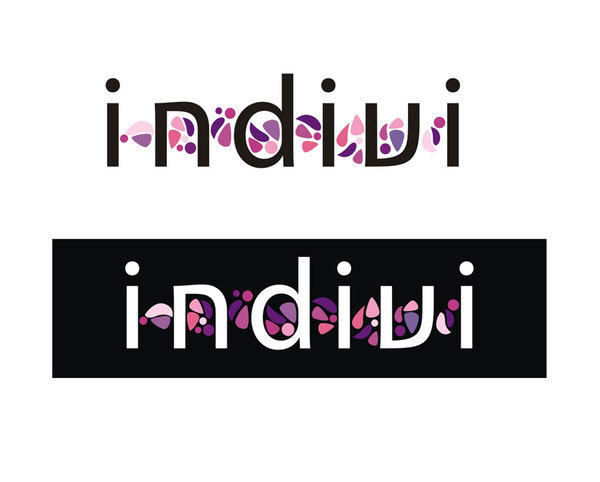 The logotype were made in the forth different positions (horizontal, squared, rectangular and vertical) reproduced the idea of individual approach to the client. The parts of the patterns filling the space of the logotype could be different from season to season, from one collection to another.