Principles of a Victor
A Series of Coasters & Posters partly influenced 
by lessons from various eating experiences.
Statement of Intent
In an attempt to clarify my beliefs and nourish my personal development, I wanted to devise a set of life-guiding principles and explore different ways that these principles could be represented.The "Principles of a Victor" serve as my own personal guidelines to living a fulfilled life. While I hope that others can relate to them, they are not to be interpreted as a declaration of "truths". Everyone should decide for themselves what they believe in and what makes them fulfilled. Because even though we are all one, we are not the same.
Lessons I've Learned from Meals I've Had




Inspired by the saying "Friends are more important than money," I decided to create a series of posters and coasters designed around lessons that I've learned through various meals I've had. I chose coasters as the format because I've always seen food as a way to connect with people and build relationships. Eating is a basic human need that when enjoyed encourages us to live in the present moment and just enjoy the simple pleasures of taste and smell. At the dinner table, people share stories and lessons they've learned from their experiences, so I decided that it would be appropriate to design these coasters around the theme of some of my own experiences, in hope that these stories would help to cultivate more story-sharing at the dinner table!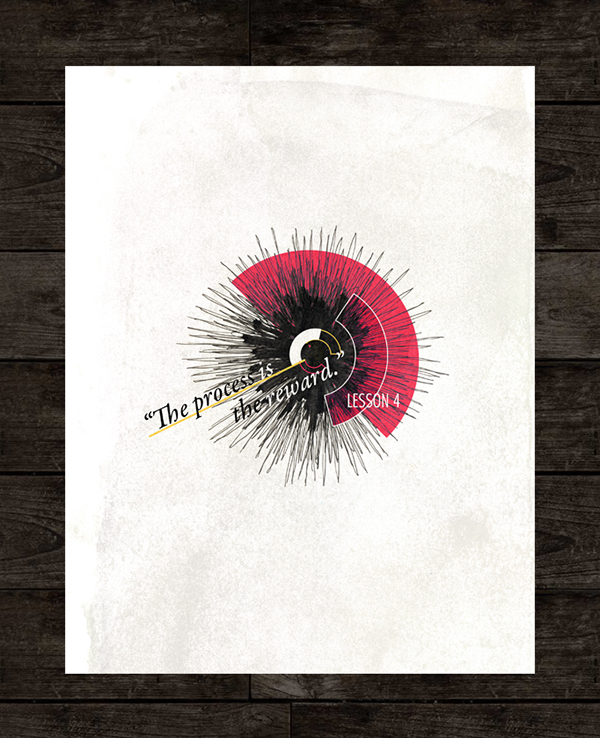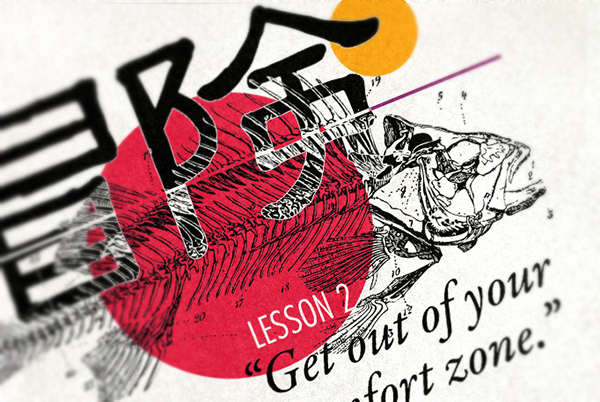 Free Hi-Resolution Wallpapers
Thank you! 
Hope you also share the stories and the lessons 
you've learned at the dinner table!
Prints available soon at: 
BrainNectar.com