Solar Powered Fan
_____________________________________________________________________________________
I thought of using the upcoming technology of organic photovoltaic cells for a promotional (free?) gadget for some large outdoor music festivals. These take place during the summer, so there shouldn't be any lack of sunlight.
Heatwaves are becoming a common phenomenon during music festivals. That's why I developed a small solar powered fan, wich is powered by two sheets of a flexible material with photovoltaic cells printed on.
All the parts are connected with eachother by snap connections and the model is foldable, wich makes it easy to transport.
idea generation
_____________________________________________________________________________________
_____________________________________________________________________________________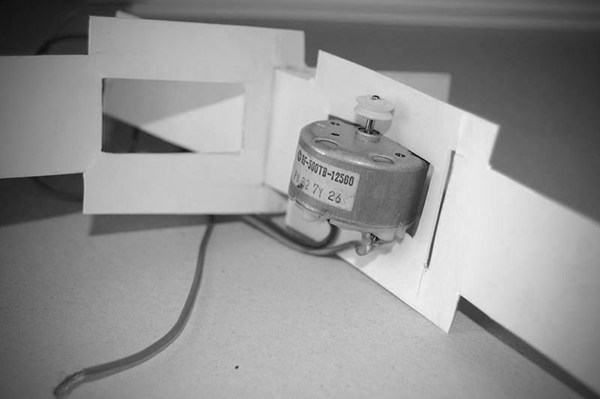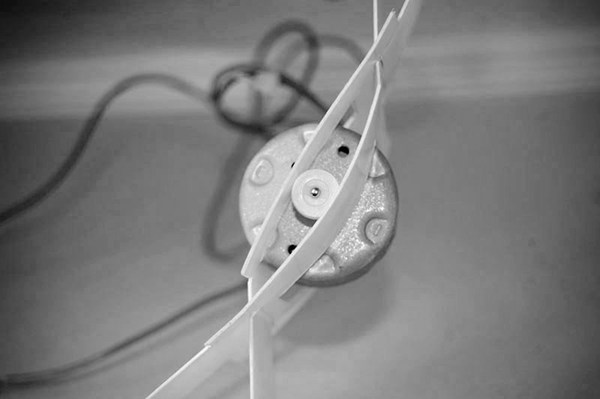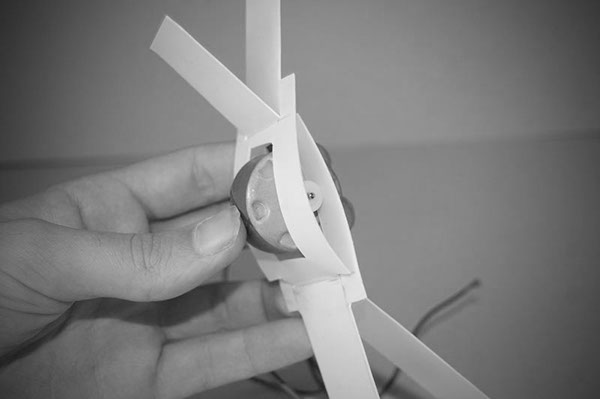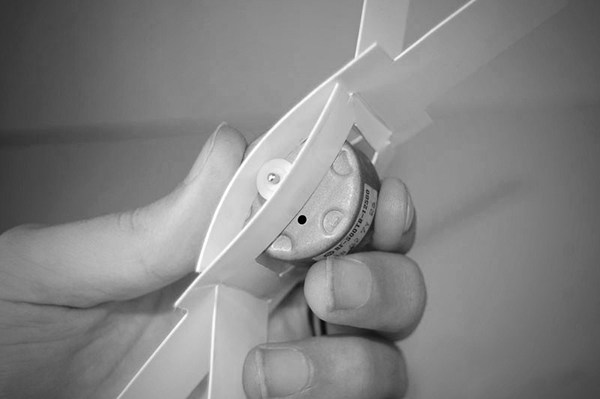 presentation
_____________________________________________________________________________________