The Car Graveyard
www.foantje.com
These cars once belonged to US soldiers who were stationed in this region. How and where they obtained those cars is not known. Fact is that after World War II, all military troops were sent back to the US including this corps.
It was common use of boarding all goods & stuff by ship back home. But the cost of having all those cars shipped to the US was way too expensive. We're talking about shipping 500 or more cars.
As a result the ranking officers decided to leave all the cars in Belgium. The cars were driven up a hill, one by one, nicely parked and somehow hidden from the outside world.
Once back home in the US, the soldiers who wanted to retrieve their car had to take personal responsibility for all costs of the shipping. Not a single car was retrieved.
There were once 4 car graveyards in Chatillon. As per today there is only 1 in existence. Over time locals, youngsters and car collectors have stripped them. Nevertheless Chatillon remains an amazing place....
Source text: suspiciousminds
Photos : Foantje
see : www.foantje.com for more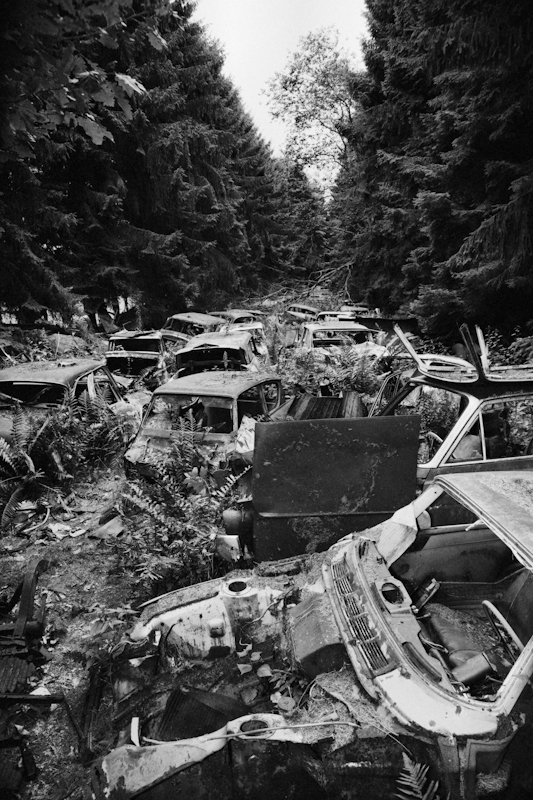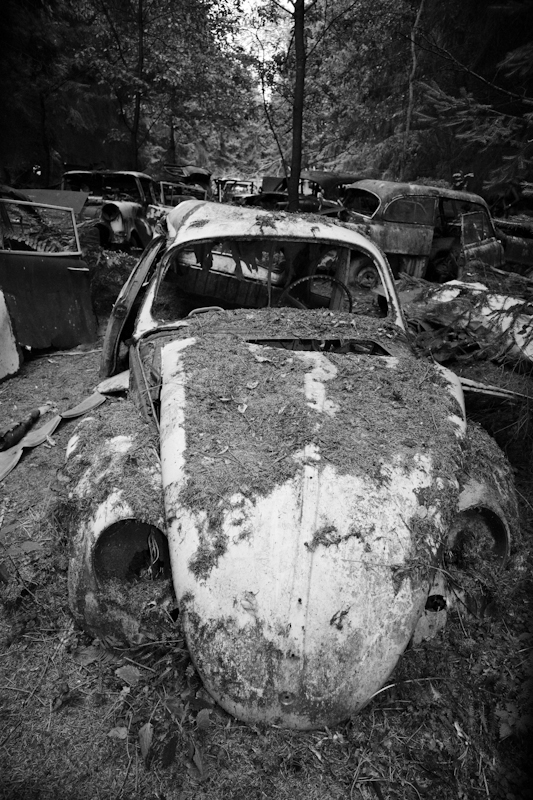 I took some models there too