Tooth pick exploration started when i was in school. It gradually grew from small objects to some intricate objects.
All the creations are done with toothpicks, superglue and hard paper. Most of the objects have moving parts too.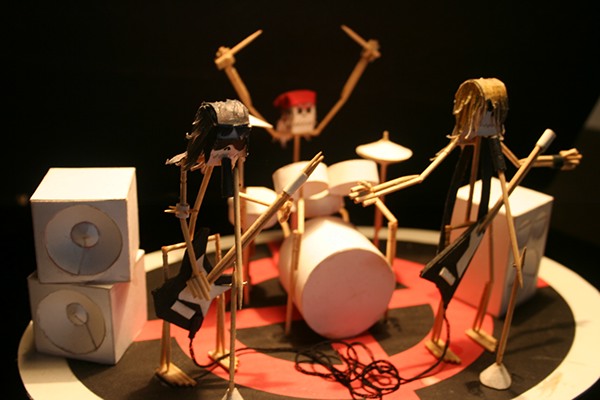 Skull band
the microphones are adjustable in these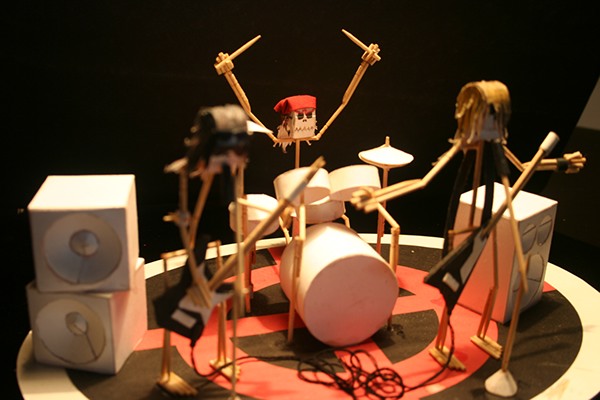 The tyres move, the handle moves. Just the back wheels are hair gel tube caps.
Wheels move, handle moves, the spring suspensions work too.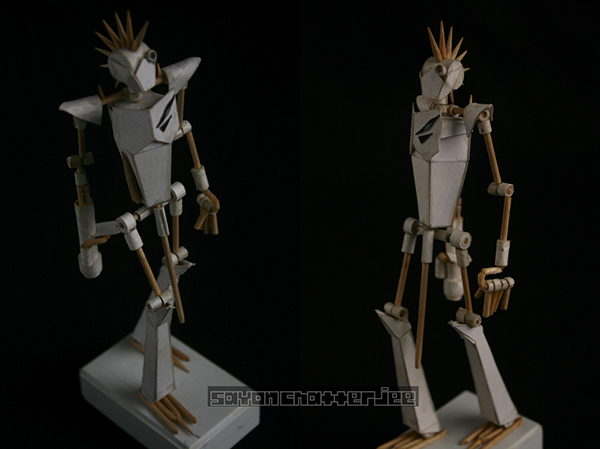 The idea behind the punk robot was that it can move all the body parts as the human body can. And i succeeded to an extend.
The main idea was to create a bike resembling the human skeleton structure.This is my masterpiece. I miss it very much because we have parted ways.

p.s - all available works are up for sale. please feel free to contact me. :)