FF Fontesque's Improvements: Display, Random, Cyrillic, etc!
A popular family became even better. Way better.

The

FF Fontesque

OpenType upgrade presents an interpretation of the typeface that is more sophisticated than the original grunge-era rendering, with the addition of finely-detailed display cuts, increased language support, and many OpenType features — most notably a pseudo-random effect.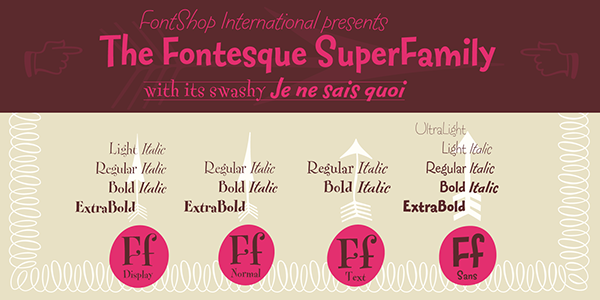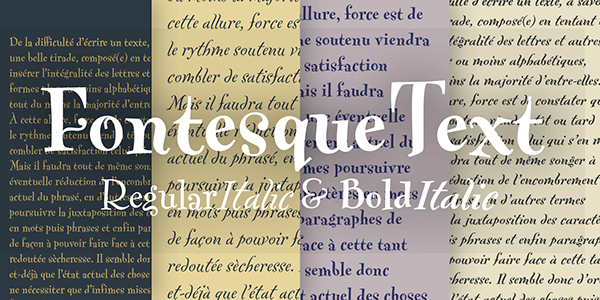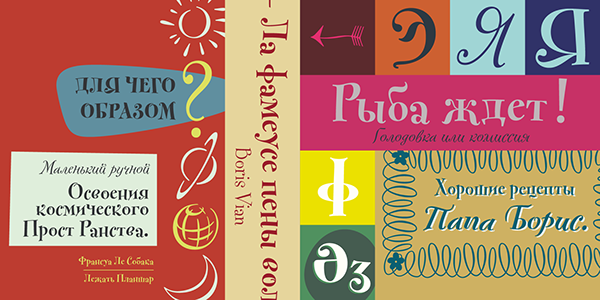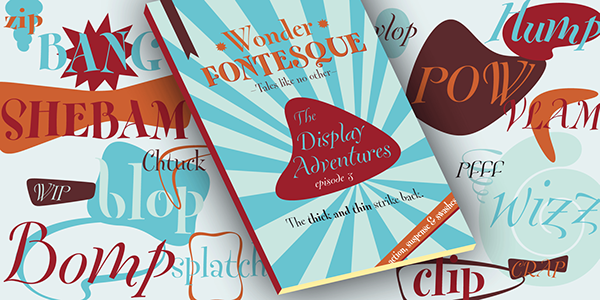 Please find bulky information about FF Fontesque's improvements on
Typophile
.
You can download the fonts on
FontFont.com
.