RICE BUTTERFLIES were featured.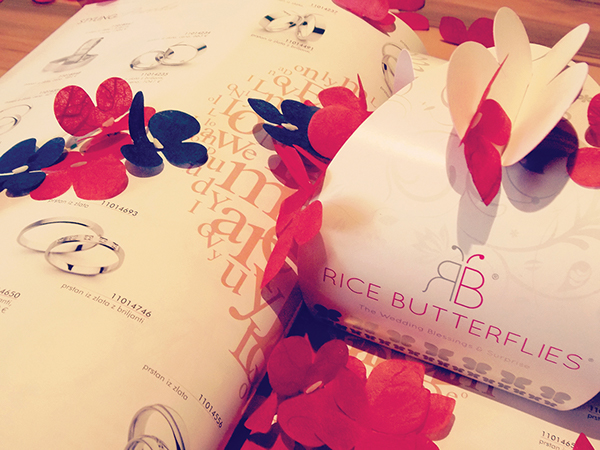 "Rice Butterflies" are gorgeous wedding confetti to send off bride & groom in style -
for the perfect rice blessing moment.
Rice Butterflies fly to newlyweds to bring blessings, good fortune and prosperity.
They are harmless, made of only rice: rice paper, rice grain and rice glue.
100% biodegradable.
Rice Butterflies (R) is trademark and patent of Re:Format, Creative Office, Slovenia, Europe.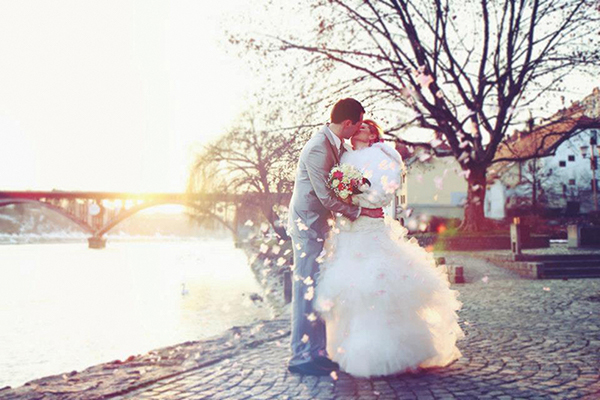 Photo by Bridelle Magazine.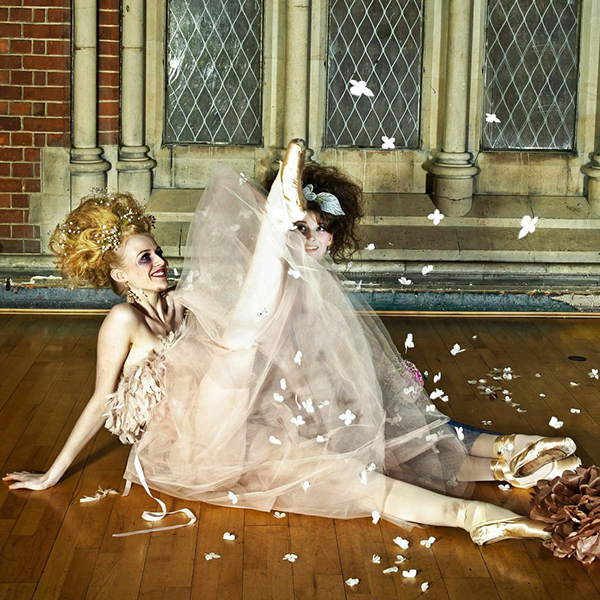 Photo by Icy Lazare Photography.
Photo by Gaja L. Kutnjak.