North Coast Brewing
Branding, Packaging
This project received a 2011 Student Gold Addy.
This redesign of North Coast Brewing's logo, labels, packaging and additional elements generates an intriguing new identity for NCB and visually links their packaging through color usage and artistic style.
Each variety is distinctly color coded, but connects to the overarching theme of the brand with seacoast inspired interpretations of each beer's name.
The informational brochure doubles as a whimsical nautical map complete with sea serpents, giant encephalopods and mermaids. It also relates the position of North Coast Breweries within Fort Bragg, CA. The printing is inexpensive, one-color, unbound and tucks neatly inside packaging.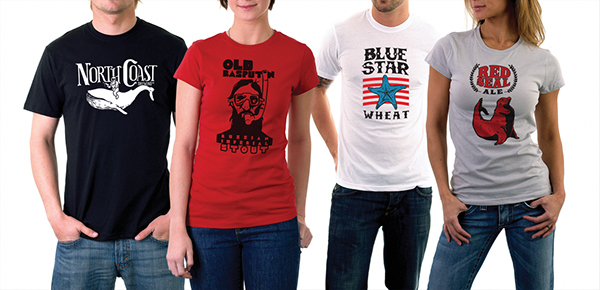 Artwork easily expands on to hip line of t-shirts.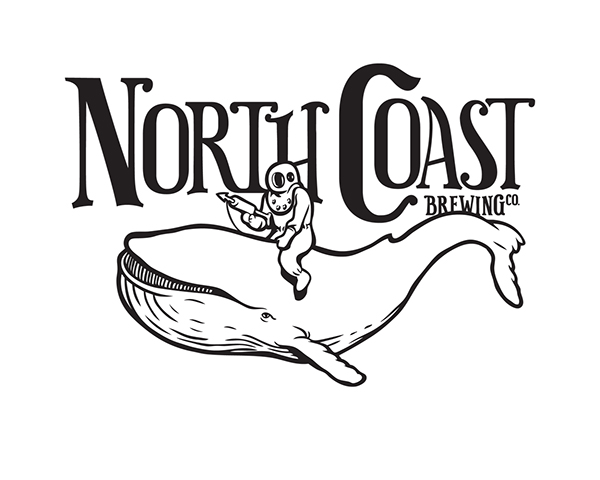 Detail of North Coast Brewing logo redesign.