Strings for kids

is
an interactive music festival for youngest audience and their parents.
The kids can experience the diversity of music styles from around the world. This orientation is visually represented as personification of musical instruments that symbolize various cultures and nationalities.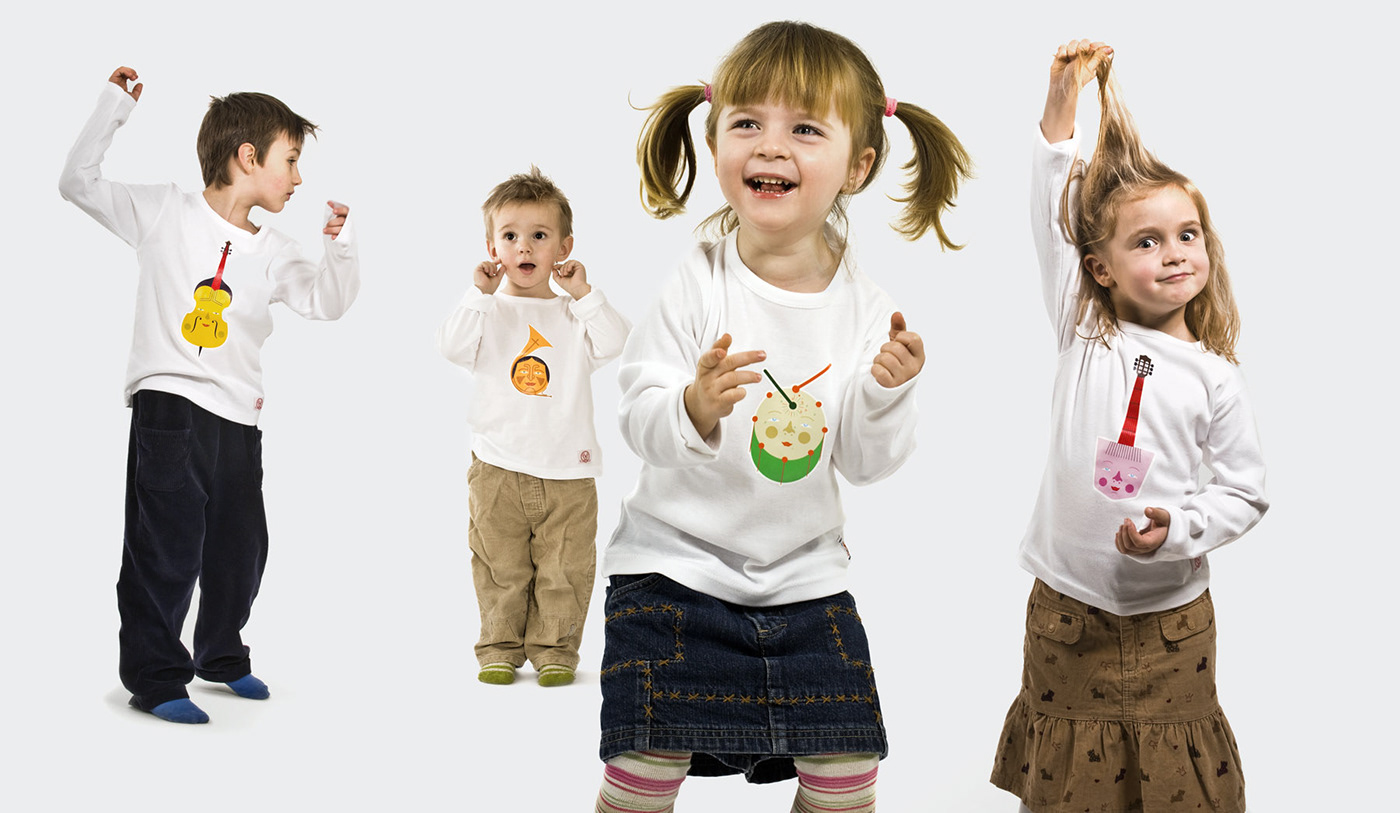 In order to engage the young audience even after they left the festival, we prepared Pexeso (pairs) – a card game which helps kids to recognize various musical instruments, as well as

other promo materials.
This identity was so popular, that the organizers of the event kept using it for several years.
We were very happy to see the work in the streets of Prague for so long.