SLIM ZIMMERMAN
The above poster was created for a musical group called Slim Zimmerman and the Can't Hardly Playboys featuring the lead guitarist's "miniature albino coyote". I think the name is a scream!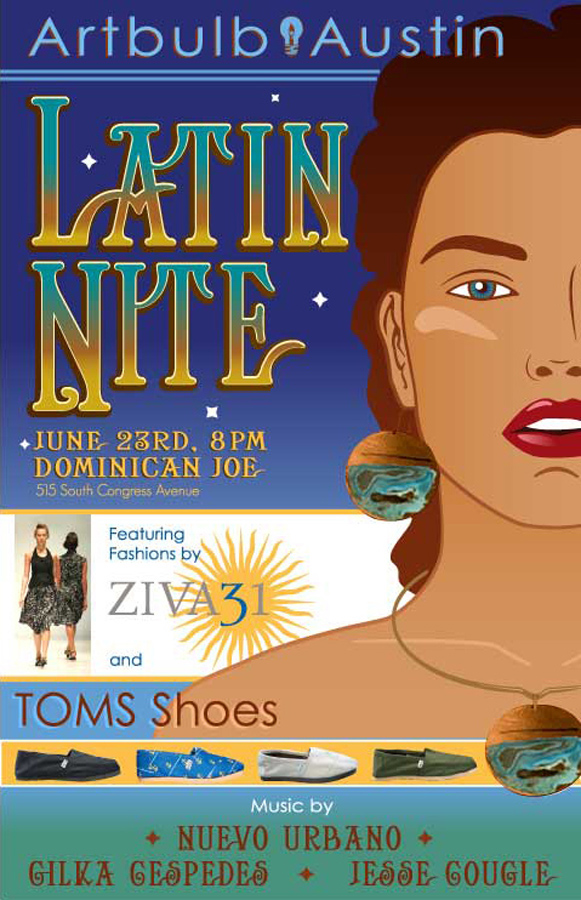 HERE AND AFAR
SCARS AND STRIPES


Two more posters for ArtBulb Austin
IRON ARMADILLO BENEFIT
This poster was created for a benefit for a musician who was undergoing heart surgery.