Visual Identity for the MDC partners owned hispanic agency. The Idea is to have a modular, ever changing identity that is adaptable to any situation. Art Direction, Design.

Creative direction by Victor Zieris.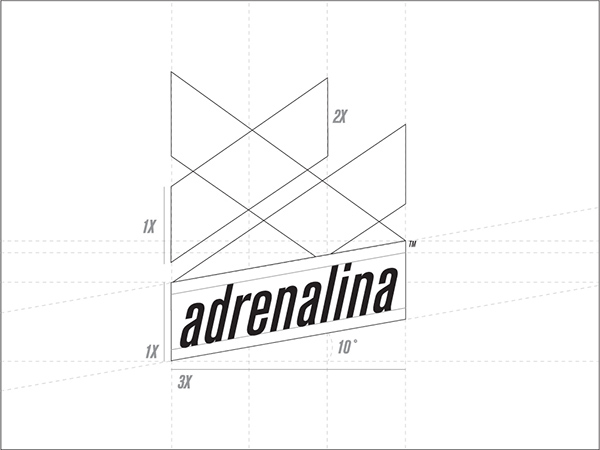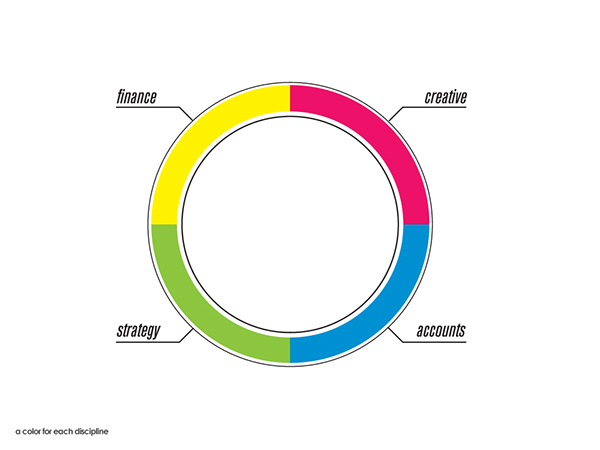 Process.
Here are two unused versions, just to showcase the rationale behind the brand and the wide range of explorations.