BHSAD interior, 2010
Bright space for bright design school
The British Higher School of Art and Design (Moscow) was established in 2003. It's one of the most important educational centres in Russia working in close partnership with Faculty of Science, Technology and Creative Arts of the University of Hertforshire in the UK. 

The administration of BHSAD decided to expand school facilities and move to Artplay creative cluster in the centre of Moscow in 2010.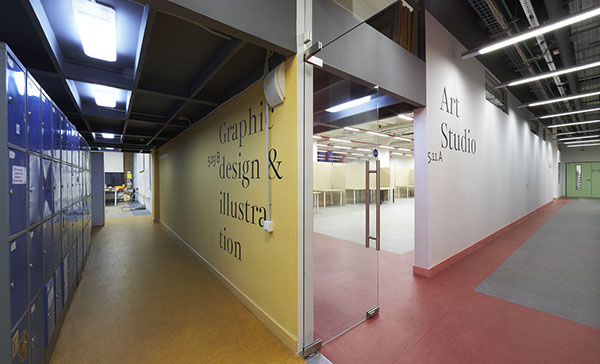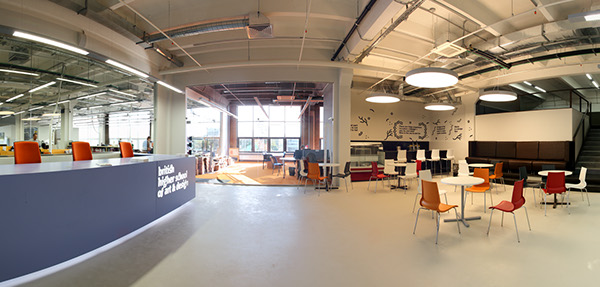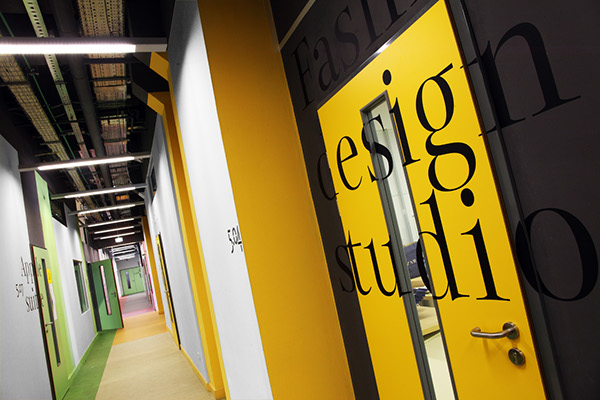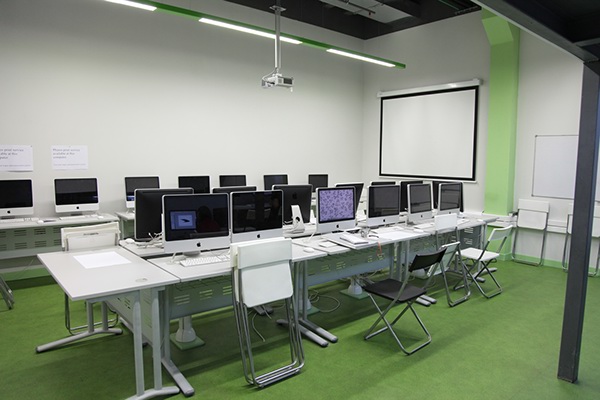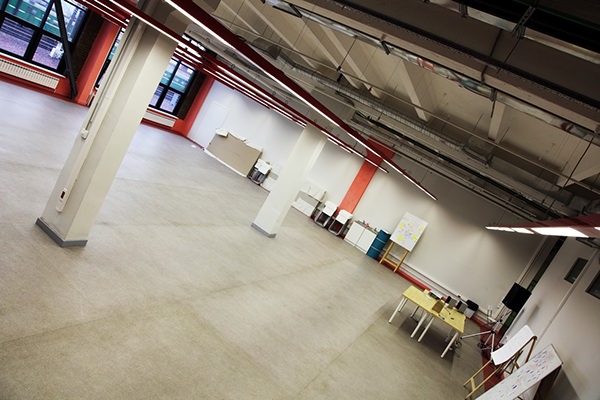 Photos by Roman Krikheli (Bureau Proekt) and Anton Dmitriev (BHSAD).