Photographed and Filmed by Emircan Soksan
Modelling by Aysegul Demirhan
All costumes from Matchbox Vintage
Make up by Benan Ozek
Music by Karen Elson
Special Thanks to Ulker Talayer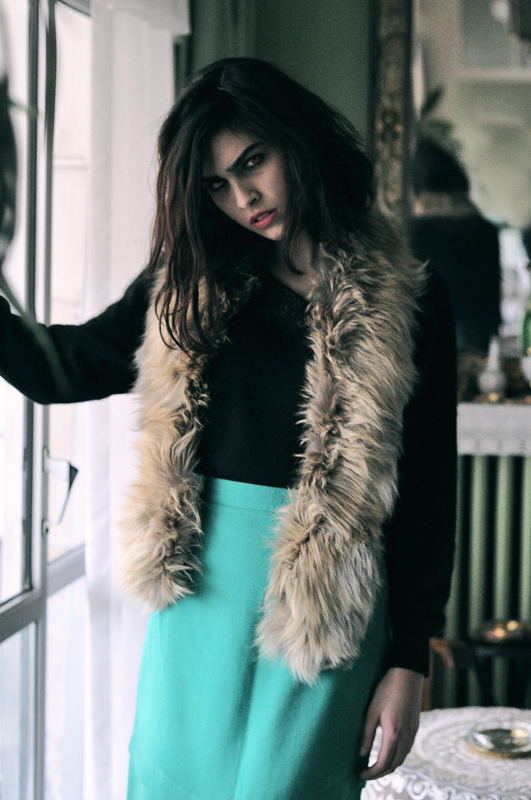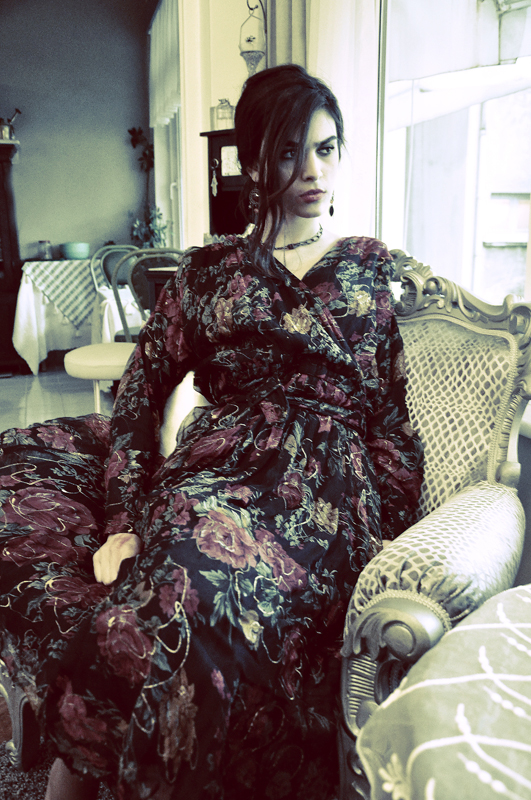 All rights of the visual and sound materials are reserved. 
It is not to be reproduced or used except upon written authorization. If you like to share the works, please give full credit. 

2011