One of the things I'm best in doing it is having fun and I do so making these glasses.
Usually made for one of my photo sessions they became enough
to make a project about them.
And here it is!
Special thanks to my brother who has been


creative, supportive and helpful !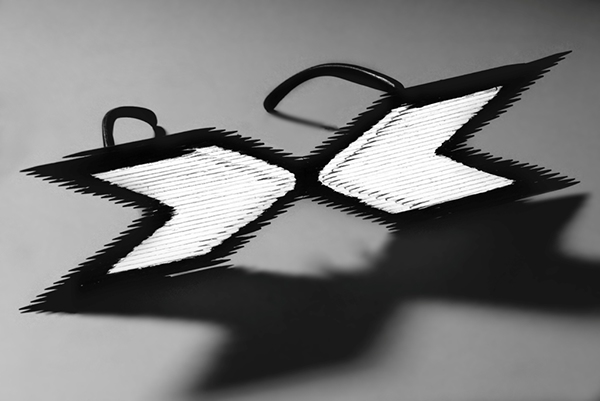 Glasses design: Ventzislav Iliev (& Metodi Iliev).
Models: Mariya Kirova & Metodi Iliev
Photography: Ventzislav Iliev