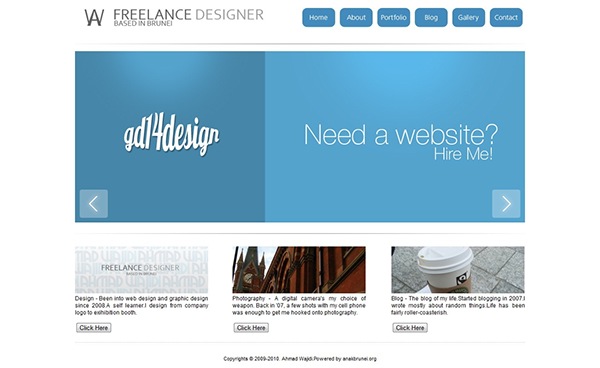 Freelance designer based in Brunei Darussalam. Currently working at padian.com as a graphic designer.

Web + Graphic + Logo designer. I'm very passionate about design, photography and typography.

In my free time, i do photography, typography & graphic/web design. Obsessing over cars and latest movies.

Constantly, i'm in search of new inspirations and ideas, to polish and sharpen my creativity and photography skills.

Business IT, Web Design, Web Development, Branding, Mobile Apps & Running.

Skills
Web Design, Graphic Design, Logo Design, Product Design, Photography , Videography ,Video Editing & Networking.