Sweet Table is a confectionery and catering boutique based in Madrid, España.
From beautiful cakes to candy tables, this small business prides itself on handmade
and personalized sweet treats.

Our goal was to create an identity that reflected their sweet personality and attracted
the deserved attention to their products. So what more appropriate than "eye candy"
for our design concept; making it a sweet sight.

The result was an identity based on the colors pink and brown and a base shape 
inspired on cookie cutters. This allowed the creation of a series of icons that could
be used in a  number of different ways as to allow flexibility and personalization.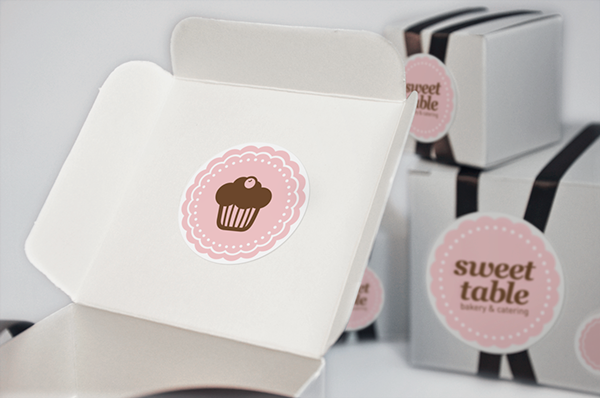 made by Spectro Design | Monterrey, MX | 2011