My work @ Palolem / Goa / India:
...and two others from Mumbai:
The first one at Marine Drive, a skillfully laid-out boulevard. What draws attention to this avenue is the striking esplanade next to the road, where scores of people come to breathe fresh air and view sunset.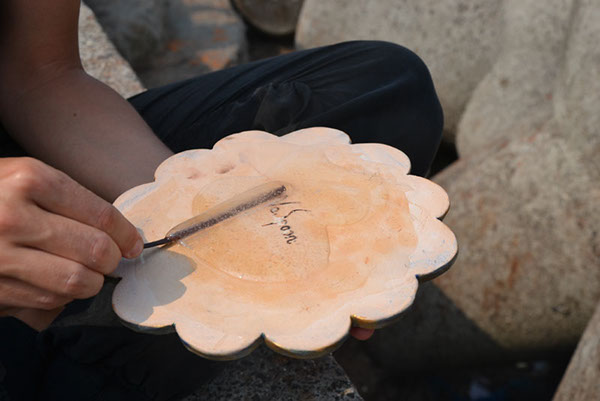 ...the second one on a busy street near the Taj Mahal Hotel and the Gate of India.