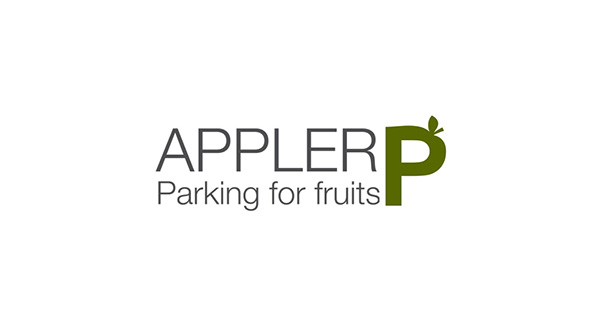 Appler is variable object, that help you to keep and present fresh fruits at home. 


Main material - copper - helps to keep fruits fresh for longer time than other surfaces.
Appler is friendly for food because of coppers exceptonal bacteriostatic and fungicides properties,
and because of characteristic construction. Fruits are lift so there is air circulation around them.
Parking can be easy feld-up in one motion. It helps to storage Appler when it's not in use.
Object is made only from 12 copper rods and two pieces of oak wood, so whole is fit for recycling
and good correspond with natural fruits.
all rights reserved"
© 2010 Kamil Laszuk