Tasting Room and Reception Area
As you can see from the before pictures, extensive renovation work was needed to accomodate the client's needs and turn the former warehouse space into a functional and aesthetic office.
The client wanted a contemporary space with an urban, organic feel.  Working closely with the client we accomplished the goal of creating an exciting design by using natural wood, poured concrete, stainless steel, and handblown glass materials.  We also incorporated faux painting techniques to create depth, movement and texture to the otherwise boring walls for a warm, inviting feel.  The client was incredibly pleased with the end result.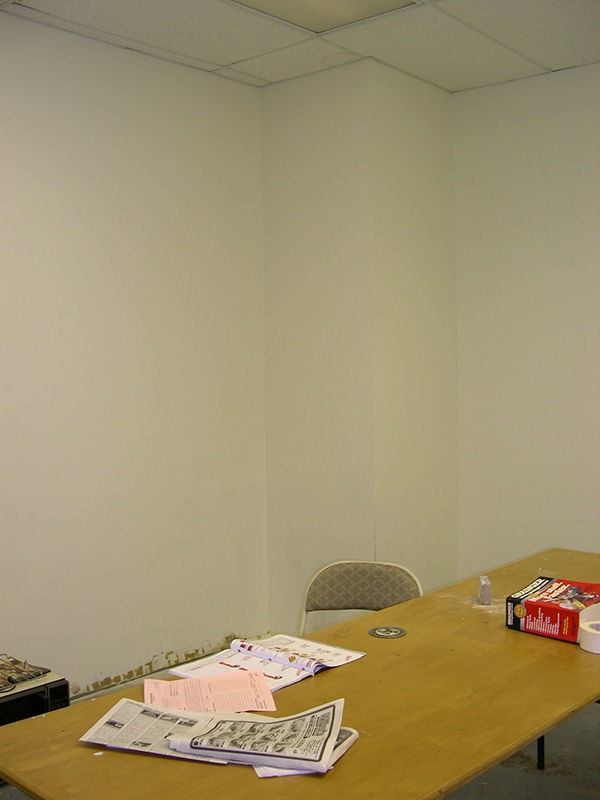 Reception Area After Renovation