Kitchen and space dividers Sodae-House. 
Amsterdamse Hoge School voor de Kunsten. 
Kitchen for private customer. 
Cocktail-Car for restaurant Librije.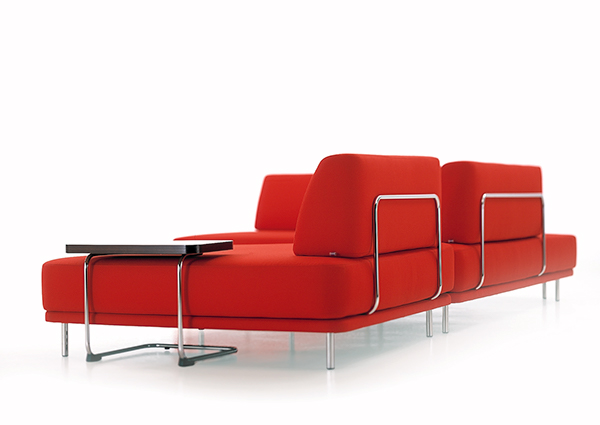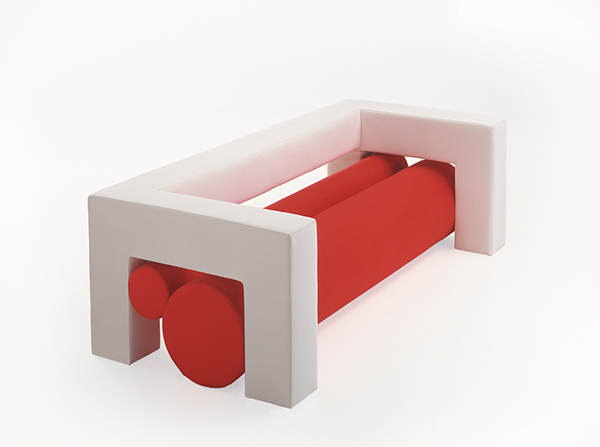 Sideboard and salon table Hangover.
The rest of the page is free work. Whether its freaking on canvas or making rendered pictures, sometimes
I just can't stop.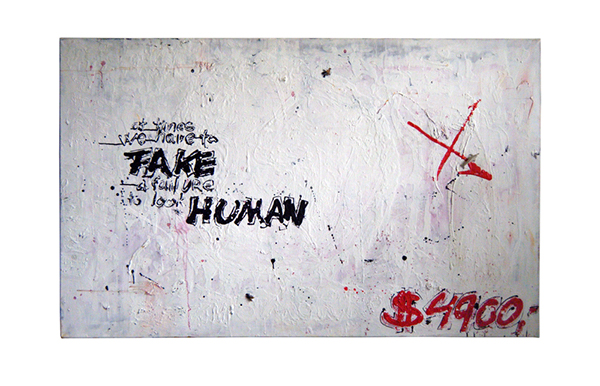 Painting I wanne b a wanne b
Rendering Oldskool Inside.