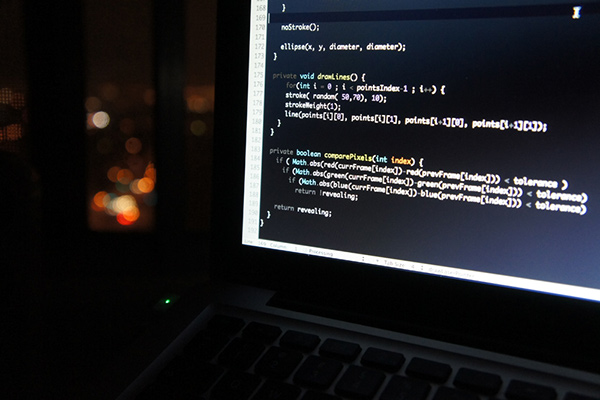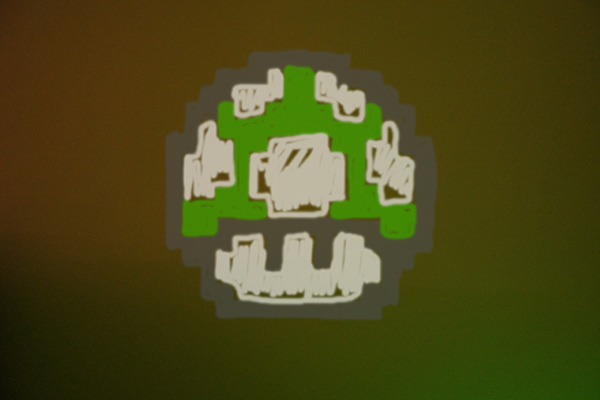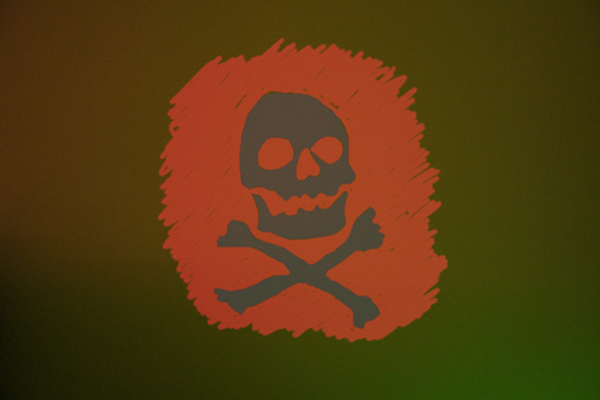 I would like to thank the following:


Processing
for being so groovy.

NextText Library
for allowing me to manipulate glyphs the right way.

Fullscreen API
for... you guessed it... allowing me to go fullscreen.



Any comments or questions? Please contact me through Twitter / Behance and I'll be happy to touch base.