Propuesta auto-iniciada de cómo visualizamos la edición especial de 40 aniversario del álbum
Proyecto auto-iniciado, que trata de explorar la idea de, cómo debía ser para nosotros, la edición especial de 40 años del mítico álbum de Pink Floyd, "Dark Side Of The Moon". Lo que resultó fue una propuesta conceptual que trata de acercar a dos mundos los cuales creemos que existen y a los que hace referencia el álbum, el mundo terrenal y el espacial. Un recorrido visual a través de paisajes que a pesar de parecer de éste mundo hacen pensar que no lo son del todo, que continúa a través de intrincados pasajes llenos de estrellas y puertas secretas, que sólo pueden abrirse con una llave, de las cuales sólo existirían 40 regadas por todo el mundo. Era importante que las referencias a los gráficos de las anteriores versiones de aniversario del disco, fueran casi inexistentes. El proyectos se dividía en 4 secciones representando las épocas que atraviesa la longevidad del álbum, desde el LP al MP3 (iTunes) pasando por el CD.

-
Self-initiated project, which seeks to explore the idea of, how it should be for us, the special edition 40 years of the legendary Pink Floyd album "Dark Side Of The Moon".What resulted was a conceptual proposal that tries to bring together two worlds that we believe that there are now referenced by the album, the underworld and the spatial. A visual journey through landscapes that despite of this world seem to think that they are not at all, which continues through intricate passages full of stars and secret doors that can only be opened with a key, which only 40 exist scattered all over the world. It was important that the references to the graphics from previous versions of the disc anniversary, were almost nonexistent. The project was divided into 4 sections representing the times that crosses the longevity of the album, from the LP to MP3 (iTunes) through the CD.
Las imágenes de arriba corresponden a la primer capa del Box-Set
-
The images above are to the first layer of the Box-Set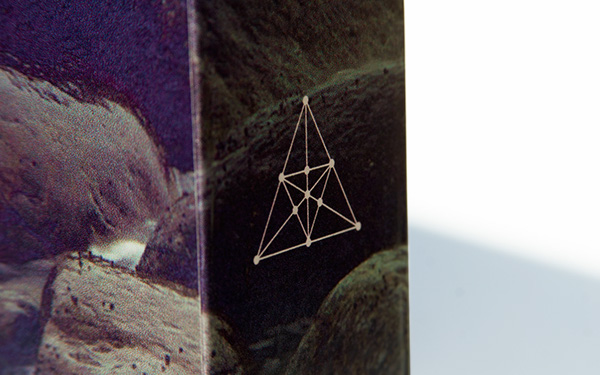 Imagenes de la fase 2 del box-set
-
Images of the phase 2 of the box-set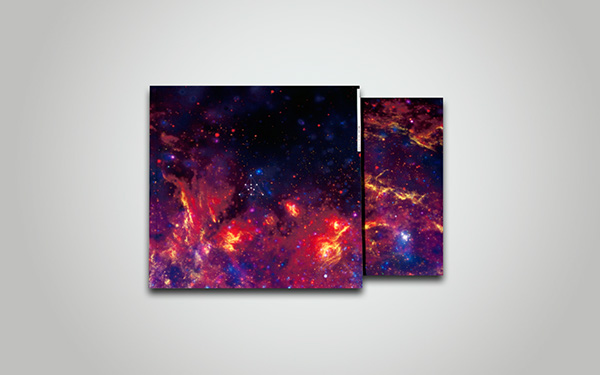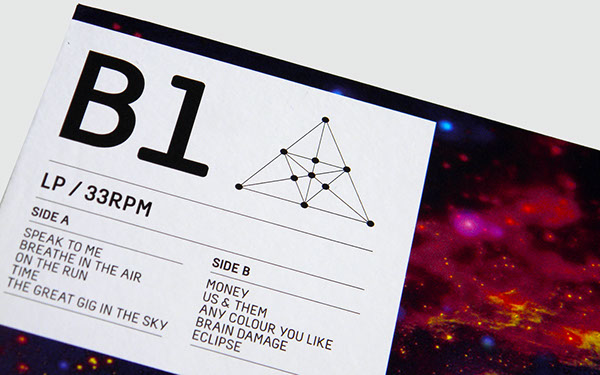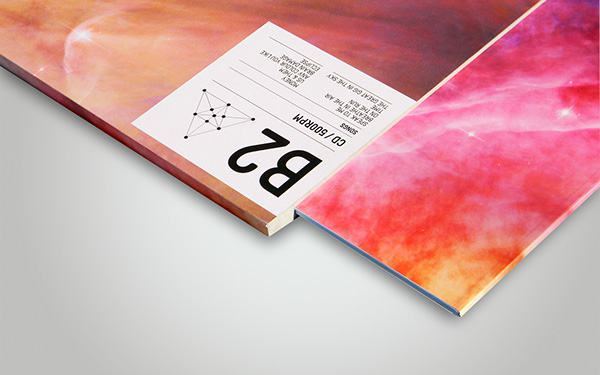 Imagenes de la capa 3 del Box-Set en el cual debía introducirse la llave de acrílico para sacar el contenido de cada caja: B1 incluye un LP, B2 incluye el CD, la B3 un código para canjear en iTunes y B4 contendrá un poster, postales y stickers, que se irán añadiendo conforme se acerque la fecha del aniversario
-
Images of the layer 3 Box-Set in which the

acrylic 

key should be introduced to make the contents of each box: B1 includes an LP, the CD includes B2, B3 a code to redeem at iTunes and B4 contain a poster, postcards and stickers, which will be added as you near the anniversary date
La última etapa que incluía ya la música en sus distintos formatos
-
The last stage included and music in various formats