Bazıları uygulandı, bazıları da proje bazında kaldı. Bulabildiklerimden bir kaçını sergiliyorum.
Some of them applied, some of them stayed on a project basis. some of those found in the exhibit.
Alttaki Logo için Yves Saint Lauren Logosundan esinlendim.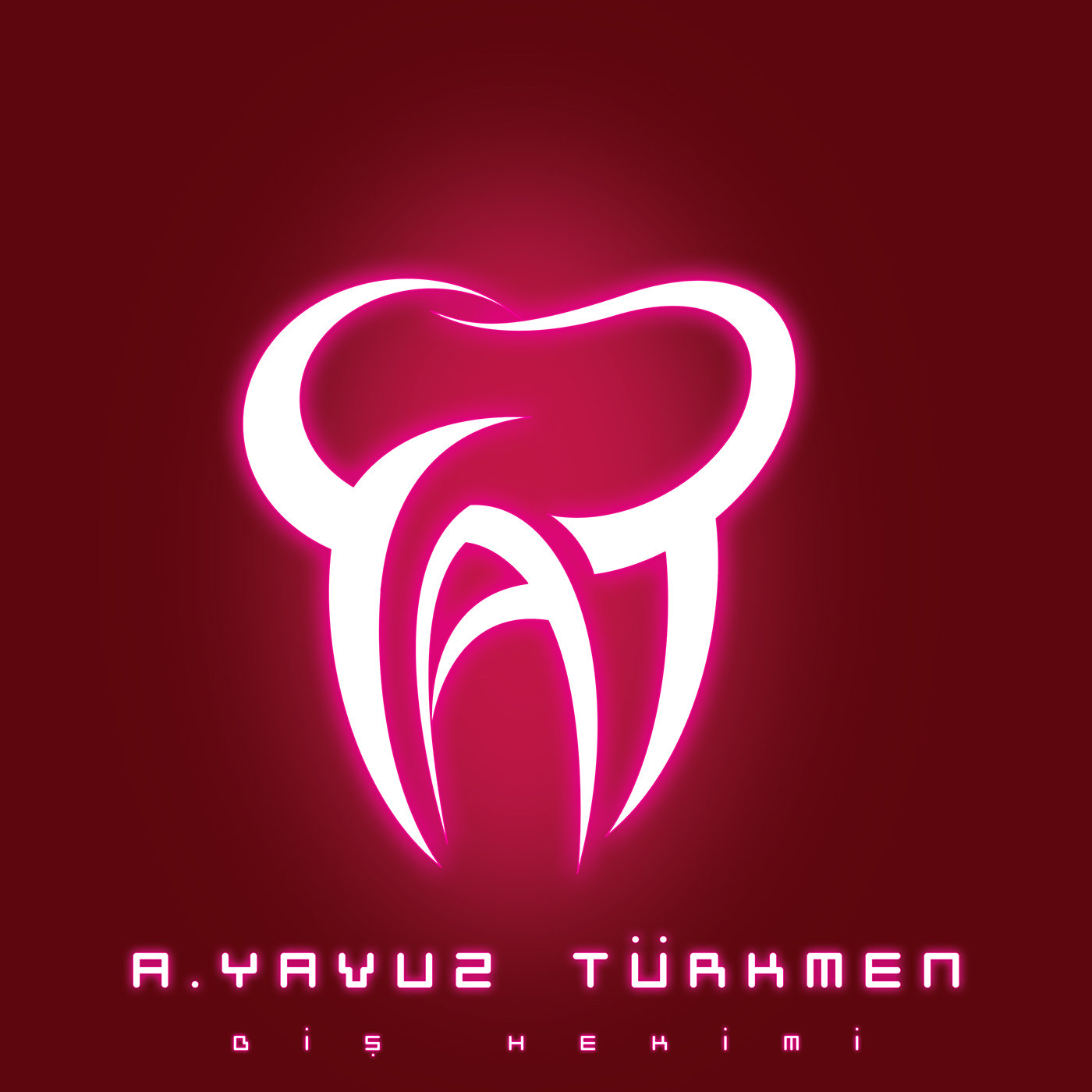 American Nuts Logosundaki Sincap figürünü internetteki bir illüstrasyondan esinlendim.
BRN Group Amblemindeki her şeyi müşterinin isteği doğrultusunda Lamborghini Logosuna benzettim.
Fısstık Logosundaki Sincap figürünü American Nuts Logosunda yaptığım gibi internetteki bir görselden yaptım.