"Bring on the Night"
Minecraft Fan-art, Digital Drawing
After spending hours upon hours of playing Minecraft, I decided to combine my love for minecraft and drawing by creating this digital piece "Bring On The Night" a tribute to Minecraft. I created "Bring on the Night" with my Wacom Intuos 3 tablet and Photoshop CS5. The piece took over 30 hours of drawing and coloring. Here you can see a time lapse of the process sped up 8x. 
 
To view the piece and more artwork check out www.thatkidwhodraws.com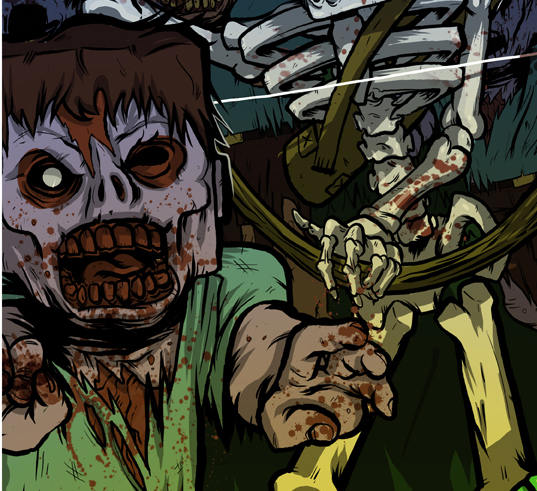 I'm selling prints of the recent minecraft fan-art at my website! I'm doing a limited run of only 50 prints each, all hand signed and numbered. The prints are 11"x17" high quality prints on 110 pound matte. There's all the shipping details and more at the shop page. Spread the word, fill other fans in, and hopefully I can keep making more! Thanks all.
http://www.thatkidwhodraws.com/shop.html