RIZN Communication Design
Office space

http://www.rizn.bg

It was about time to decorate my workspace. It looks a little bit messy and probably most of the people can't imagine to work in that kind of workspace. The design represents the agressive and boiling-blooded temper of the people that work in RIZN.
It's still work in progress, so stay tuned, more is comming soon.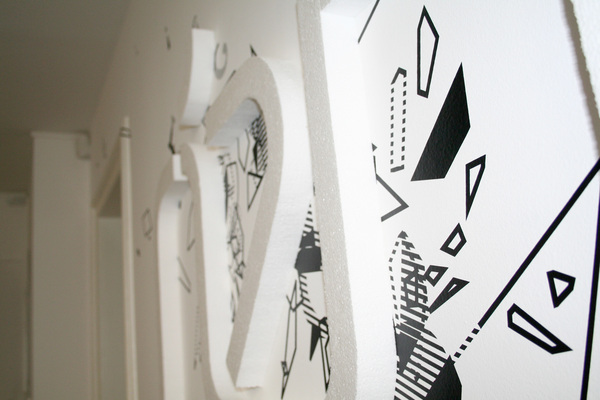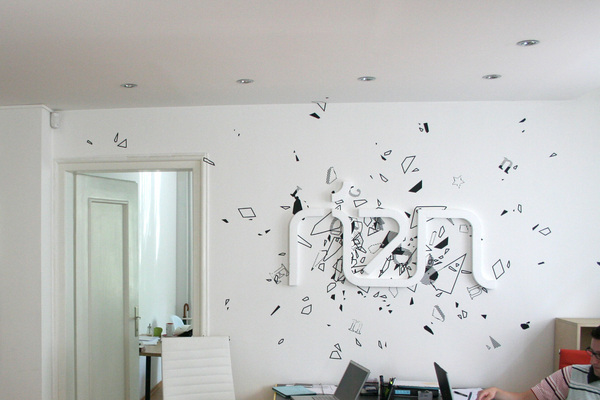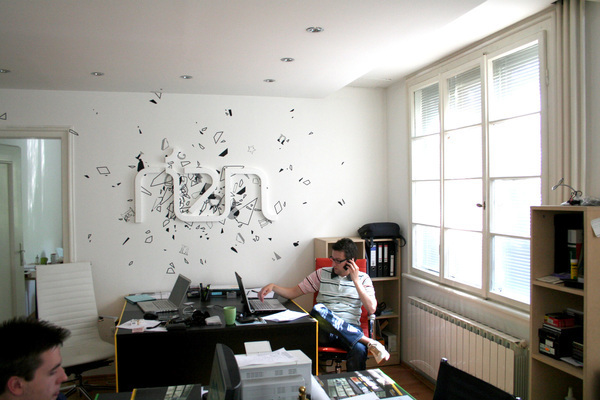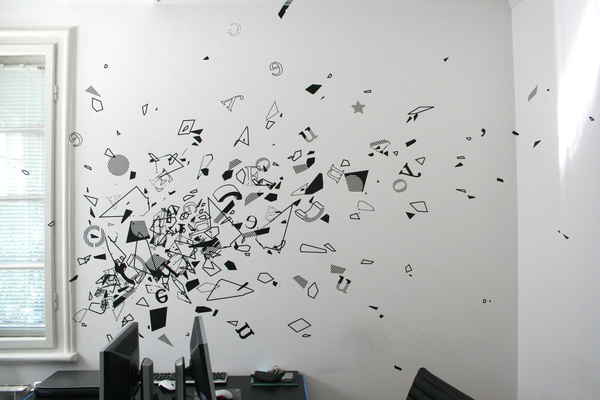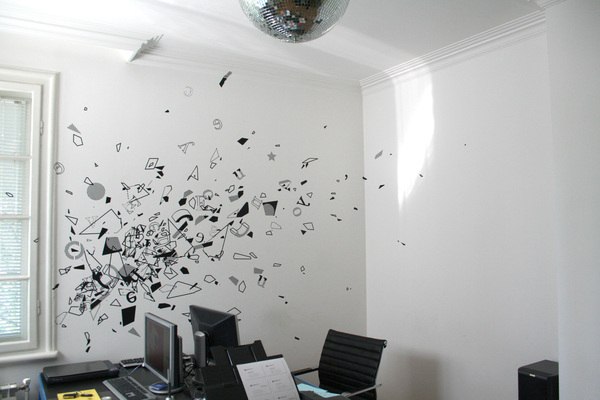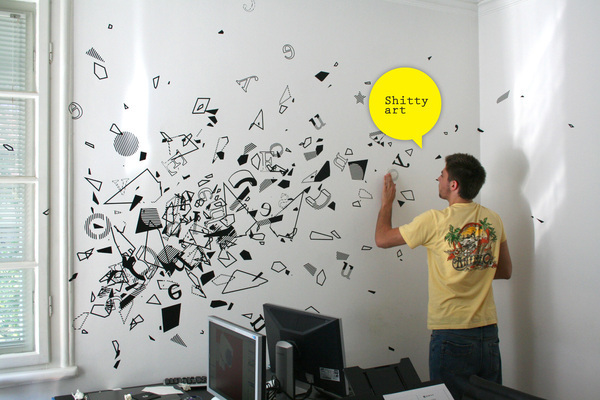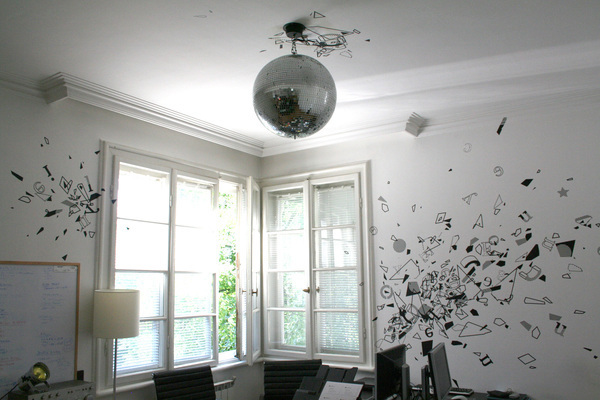 We've notices that when a client comes for the first time, he stares at the wall for a few seconds then he starts talking. So we've decide to prepare them before they even enter...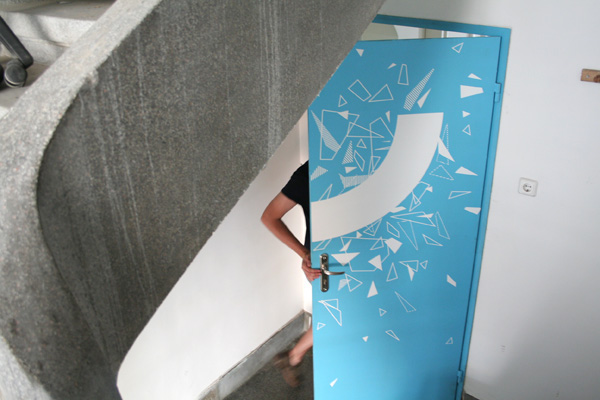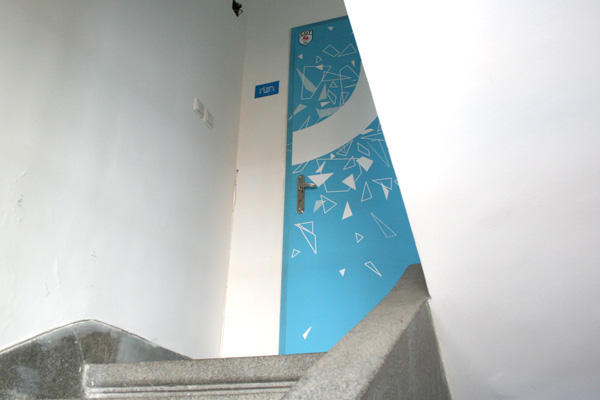 Well the front door was not enought and the next logical thing were t-shirts.

©2008 Rizn Communication Design & Kaloian Toshev